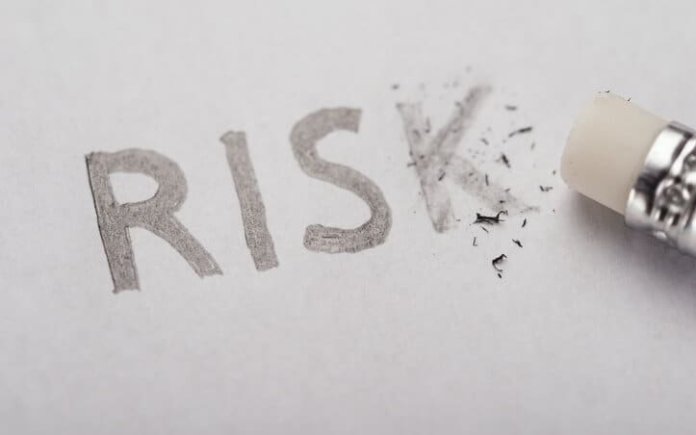 Nephila Climate (NCx), a division of Nephila Holdings Ltd., a Bermuda-based investment manager specializing in reinsurance risk, has announced the use of a proxy revenue swap (PRS) to repower a wind portfolio.
According to NCx, alternative asset manager Ares Management Corp. is now the first to use the PRS structure for a repowered wind farm. A PRS is a hedging contract that provides renewable energy projects with protection against exposure to the risks inherent in relying on a weather-driven fuel source, in addition to power price volatility.
A fund managed by Ares' infrastructure and power strategy used three different PRS contracts to facilitate the financing for the acquisition and repowering of a wind portfolio in the Electric Reliability Council of Texas (ERCOT) region. The three-project portfolio, which includes Sherbino Mesa 2, Trinity Hills and Silver Star, was acquired by Ares from BP in December.
"Just as the PRS has now become a standard product for de-risking merchant renewable energy projects, we expect it to play a key role in helping sponsors to finance the repowering of wind projects," says Richard Oduntan, CEO of NCx. "With a forecasted surge in repowering projects over the next several years, we are pleased that the Ares PRS transactions will be the vanguard of many more to come."
The projects entered into 10-year PRS contracts with Allianz Global Corporate & Specialty Inc.'s alternative risk transfer unit in partnership with Nephila Climate. REsurety Inc., which provided risk analytics to support the PRS transactions, will serve as the calculation agent on an ongoing basis.