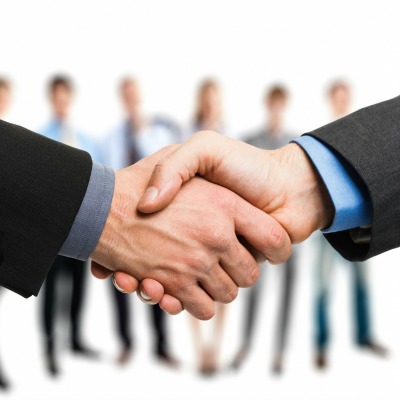 PPL Electric Utilities Corp. is seeking to procure more than 370,000 MWh of eligible alternative energy credits (AECs) to meet Pennsylvania's Alternative Energy Portfolio Standard.
Pursuant to its third default service program plan, PPL Electric seeks to procure Tier I and Tier II AECs, including wind energy.
According to the company, the delivery period for the products will begin on June 1 and will last for six years. PPL Electric has hired NERA Economic Consulting to act as an independent, third-party request for proposals (RFP) manager.
Proposals are due by March 17 at 12 p.m. EST, and the bid date is April 7. Interested parties can obtain more information about the RFP here or by calling Ben Chee at (215) 568-0200 or (914) 473-8870.