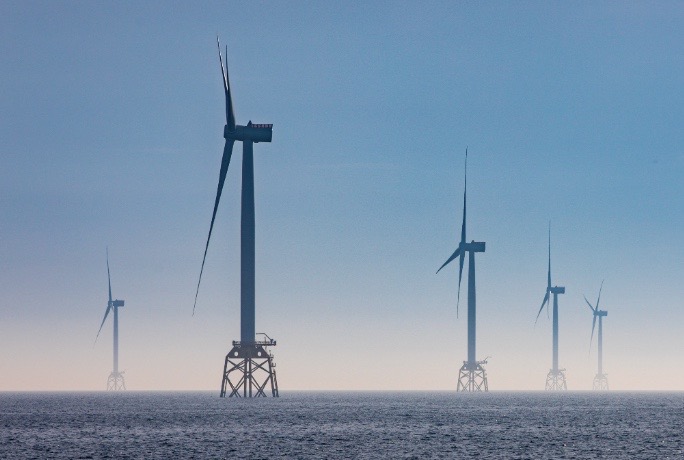 An application to build a U.K. offshore wind farm capable of providing enough electricity to power more than 5 million homes is under determination.
Berwick Bank, located 38 km off the East Lothian coast of Scotland, will generate up to 4.1 GW of power.
The consent process for the onshore elements of the project is being considered by the East Lothian Council. This process is adjacent to the offshore consent process conducted by the Scottish government. A final decision is expected later this year.
The company behind the project, SSE Renewables, expects Berwick Bank to provide multiple benefits for the economy, environment and energy security, as well as acting as a catalyst for supply chain investment in Scotland.
"We're aiming to begin delivering the first energy for 2027, so it's a very short lead time for a project of this size," says Alex Meredith, Berwick Bank project director. "We will be urging the planning authorities to consider the application quickly to allow us to deliver our largest wind farm to date, in the shortest time possible."
Once complete, which could be by 2030, Berwick Bank will contribute toward meeting the Scottish government's goal of producing 11 GW of new offshore wind energy supply.
As part of the proposals, SSE Renewables included measures that could boost seabird populations in the North Sea while tackling the energy crisis as well as the climate emergency.
Studies submitted with the application indicate that vulnerable seabird populations could increase in numbers by several thousand birds annually if proposed compensation measures are implemented.