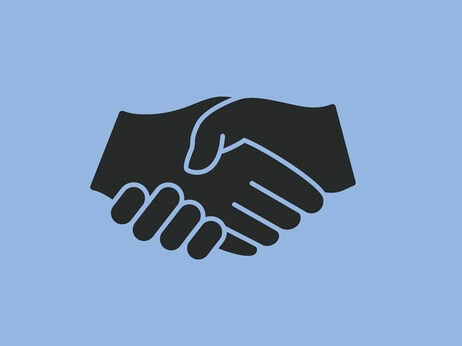 Pattern Energy Group Inc. has completed the sale of its 90 MW minority-owned interest in the K2 Wind power facility in Ontario for a purchase price of approximately $160 million.
Pattern sold its stake to a consortium of investors led by Axium Infrastructure. K2 is a 270 MW wind power facility located in the Township of Ashfield-Colborne-Wawanosh.
Through the transaction, which closed on Dec. 31, 2018, Pattern Energy will record a pre-tax gain of approximately $71 million.
"We have now sold two assets, El Arrayán [in Chile] and K2, at significant premiums to the multiple at which we trade in the markets," comments Mike Garland, CEO of Pattern Energy. "We will continue as operator of K2 after the sale. Pattern Energy is the largest operator of wind power facilities in Canada, with more than 1,500 MW under operation across the country."
The facility, which began commercial operations in 2015, was a joint venture between Pattern Energy, an Axium-led consortium and Capital Power Corp. Capital Power also agreed to sell its interest in the facility to the Axium consortium.