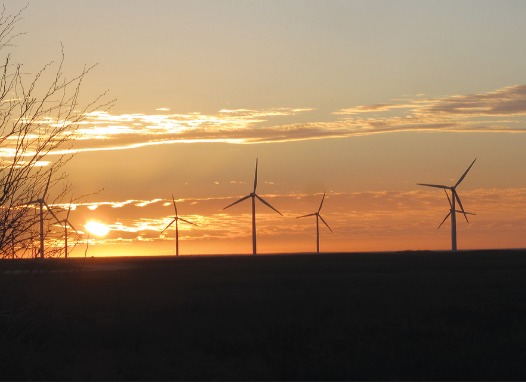 An investigation is currently under way after a Siemens 2.37 MW-108 SWT turbine collapsed at Pattern Energy's Ocotillo wind project in California.
Pattern Energy says that on Nov. 21, one of the turbines at the wind facility "fell within the designated setback zone surrounding the turbine's base."
No one was injured, and authorities have been notified.
In a statement on the project website, Pattern Energy says, "We are working closely with the turbine manufacturer, Siemens, to identify the root cause of the failure, and a full investigation is currently under way.
"Our first priority is the safety of our employees, contractors, neighbors and the environment," the company continues. "We are taking this issue very seriously and will communicate more information as it becomes available."
The 265 MW Ocotillo wind farm, representing an investment of more than $500 million, utilizes 112 American-made wind turbines and offers an annual power equivalent equal to the needs of approximately 125,000 Southern California homes.
According to Pattern Energy, Ocotillo wind is the first renewable energy project to transmit power over the Sunrise Powerlink transmission line, which connects San Diego with the Imperial Valley.
The Ocotillo wind farm has been operational since July 2013.