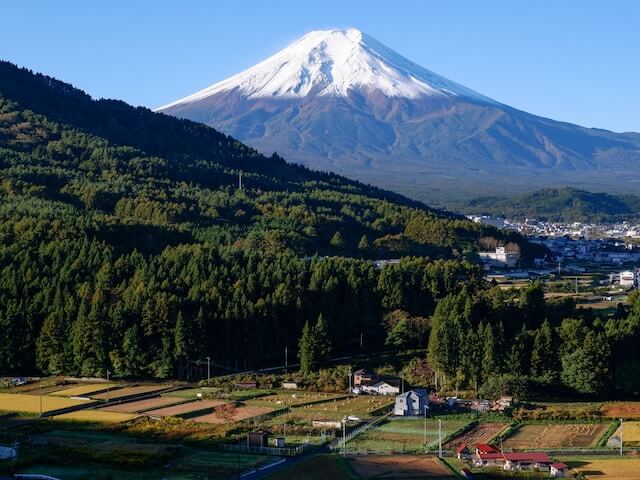 Pattern Energy Group LP, a California-based renewable energy and transmission infrastructure company, has closed the sale of its directly owned Japanese assets and 100% of its interest in its affiliate in Japan – the renewable energy asset developer, owner and operator Green Power Investment Corp. (GPI) – to NTT Anode Energy Corporation and JERA Co. Inc. Terms of the transaction were not disclosed.
"We're very proud of our partnership with GPI over the past eight years that together we grew into a leading renewable energy business in Japan," says Hunter Armistead, CEO of Pattern Energy. "As we look to the future, Pattern is focused on its growing pipeline of projects in North America, including some of the largest wind and transmission projects in United States history."
Since Pattern Energy acquired majority ownership in 2015, GPI has grown into one of the largest independent renewable platforms in Japan. Its team of more than 200 professionals has extensive experience and knowledge of renewable energy operations. The sale is the culmination of a successful investment into the Japanese renewable market and partnership between Pattern Energy and GPI.
GPI President Mitsuru Sakaki notes: "We would like to thank Pattern Energy, which has been the ideal partner since 2015, helping us grow the business and expand our pipeline considerably."
Photo by Susann Schuster on Unsplash.