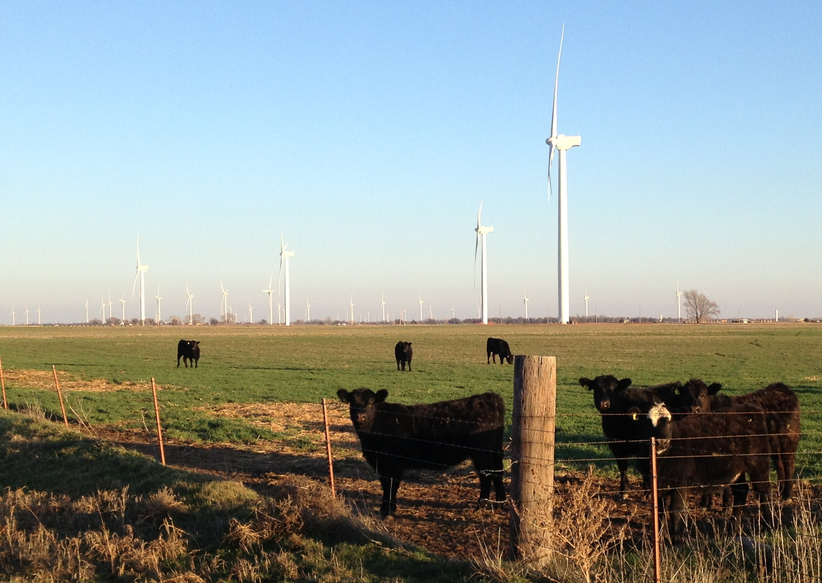 Public Service Co. of Oklahoma (PSO) is requesting proposals for additional wind energy resources that must be in commercial operation by Dec. 31, 2018.
Proposed projects must be located in Oklahoma and have a minimum nameplate rating capacity of 80 MW.
Tulsa-based PSO, a unit of American Electric Power, is an electric utility company serving more than 540,000 customers in eastern and southwestern Oklahoma.
Bids on the request are due by Oct. 27. More information can be found here.