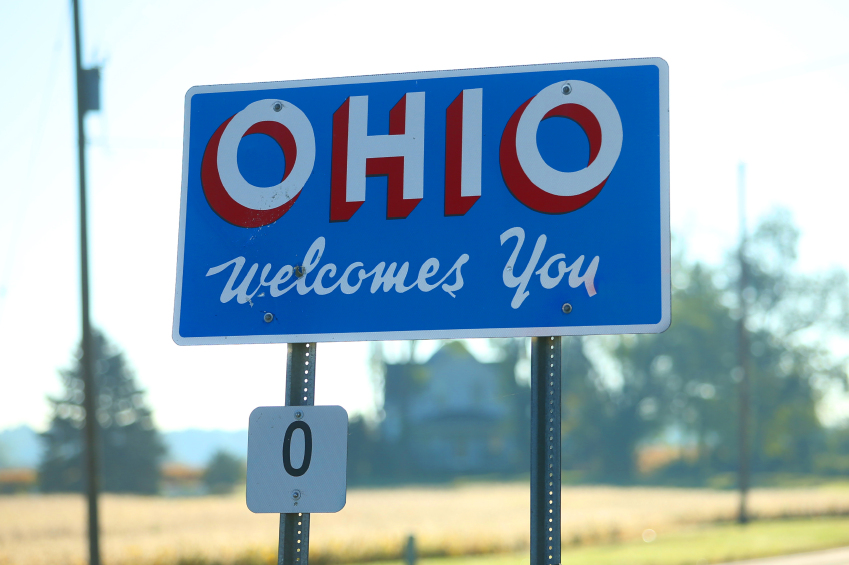 AEP Ohio, a unit of American Electric Power, has issued a request for information (RFI) for companies interested in participating in a future request for proposals (RFP) for wind power.
The RFP would be for wind projects 20 MW or greater through long-term power purchase agreements. The company issued a similar RFI for solar energy on May 11.
In accordance with an order issued on March 31 by the Public Utilities Commission of Ohio (PUCO), the commission approved a stipulation with certain requirements: AEP Ohio, as part of the stipulation, committed to propose new renewable projects totaling 500 MW from wind and 400 MW from solar in the state. In addition, AEP affiliates will have the right to initially own up to 50% of the projects, which must be approved by the PUCO.
The RFIs are due by June 22. More information can be found here.