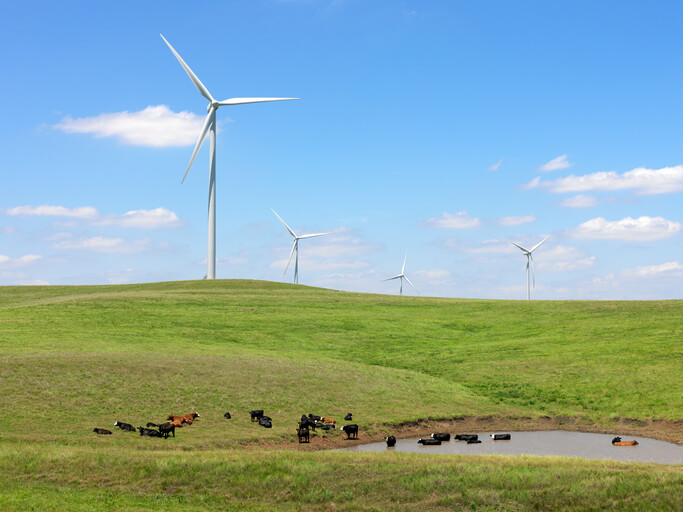 The Ohio Power Siting Board (OPSB) is seeking public input on proposed new rules requiring wind operators to report turbine incidents to the board.
The OPSB recently issued proposed rules applicable to wind-powered electric generation facilities in Ohio Administrative Code 4906-4-09.
The board now seeks comments on the proposed rules from members of the public and industry stakeholders by July 11 and reply comments by July 26. The OPSB also seeks comments on a proposed revision to its rules to make explicit that turbine operators adhere to local building codes.
Regarding the issuance of the proposed rules, the OPSB cites "recent weather-related incidents involving wind turbines."
Additional information about the OPSB decisions is available at OPSB.ohio.gov. A copy of the entry seeking comments is available in case 19-778-GE-ORD.