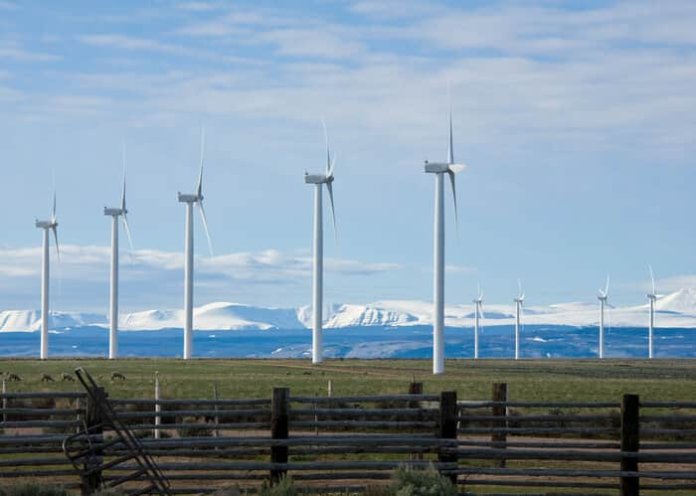 On Nov. 8-9, the Jackson Hole Center for Global Affairs, a bipartisan think tank based in Jackson, Wyo., will host a forum on the future of energy in Wyoming.
The two-day event, "Jackson Hole Global Forum: Climate Solutions, Coal Communities, and Economic Diversification," will host policymakers, business leaders, civil society and academia to discuss and compare the current challenges and potential opportunities for U.S. coal communities and similar regions around the world to generate climate solutions and new models of economic growth.
"With the State of Wyoming looking in earnest into new ideas and policy models that can drive economic diversification, now is the ideal time to also discuss how climate and clean energy solutions can factor into future pathways that create new prosperity and reduce carbon emissions at the same time for Wyoming and places like Wyoming," says Nathan Wendt, vice president of the Jackson Hole Center for Global Affairs.
Panels and speakers will cover a range of topics, including as follows:
Global Perspectives in Energy, Climate and Economics
U.S.-China: Clean Energy Investment and Infrastructure
What is Coal's Future?
Policy Models
Climate Change and National Security
Perspectives from Coal Communities
Investing in Climate
Wind and Economic Diversification
Blockchain as an Economic Growth Driver?
 More information on the event can be found here.