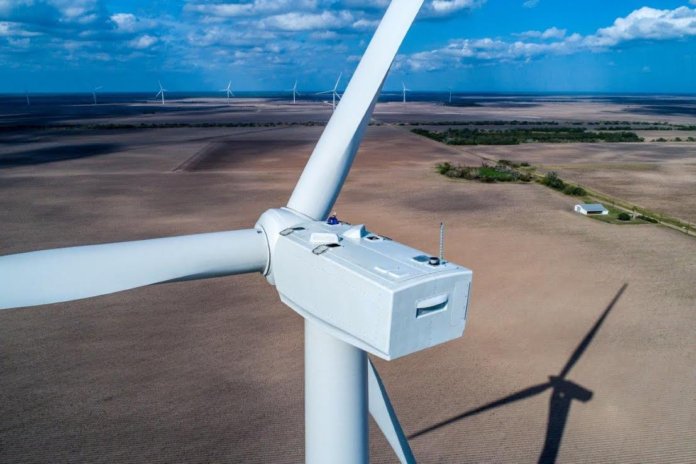 In December, the Nordex Group was awarded three U.S. wind power contracts for a total of 820 MW.
Nordex says two large international utilities ordered a combined 263 AW125/3000 and AW125/3150 turbines for three wind farms. Delivery of the turbines is expected to commence this summer, the manufacturer says.
One of the two customers – which are both regulars for Nordex – ordered a total of 196 AW125/3150 turbines for two projects with a capacity of 319 MW and 300 MW, respectively.
The third wind farm will be installed in Texas with 67 AW125/3000 turbines. Nordex worked on a comparable project with the same customer in 2017.