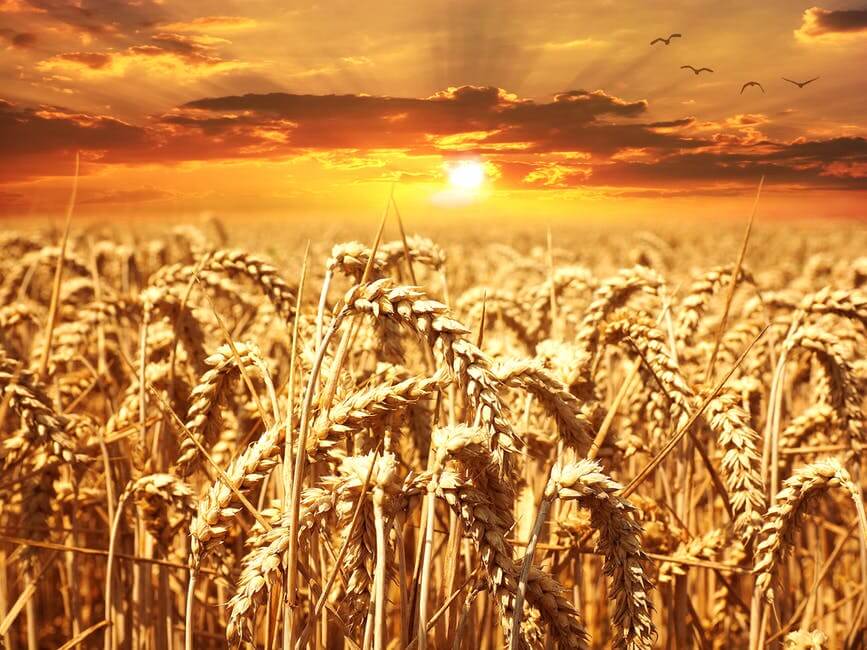 NextEra Energy Resources, a subsidiary of NextEra Energy Inc., and Omaha Power Public District (OPPD) have broken ground on the Sholes Wind Energy Center in Nebraska.
The Sholes Wind Energy Center will feature 71 GE wind turbines with a total generating capacity of nearly 160 MW. An affiliate of NextEra Energy Resources will build, own and operate the project.
The energy will serve customers of OPPD through a 20-year power purchase agreement. Headquartered in Omaha, OPPD serves 833,000 people in a 13-county, 5,000-square-mile area of eastern Nebraska. The addition of the Sholes Wind Energy Center will bring OPPD close to having 40% of its generation come from renewable resources.
"This project represents a more than $200 million investment in Nebraska," says Armando Pimentel, president and CEO of NextEra Energy Resources. "We are pleased to partner with OPPD to bring low-cost, renewable energy to their customers and for the tremendous support we have received from the community of Wayne and Stanton counties, many of whom stand to benefit from the project for years to come."
"The inclusion of the Sholes wind farm in OPPD's generation portfolio not only helps us reach our renewables commitments but will also have a positive economic impact on the surrounding area," adds Timothy J. Burke, president and CEO of OPPD. "We look forward to working with NextEra Energy Resources to provide environmentally sensitive electricity to our public power customer-owners."
According to NextEra, the Sholes Wind Energy Center will provide a significant economic boost for Wayne and Stanton counties, creating approximately 200 jobs during the construction phase this year and up to 10 full-time jobs to support the project once it becomes operational in December. The project is expected to provide more than $30 million in property taxes to the counties over its first 30 years of operation and approximately $40 million in payments to local landowners.
"We are thrilled to see the Sholes Wind Energy Center being built in Wayne County," says Luke Virgil, executive director of Wayne Area Economic Development. "We believe the project will generate more than just renewable electricity. We believe it will create great jobs, provide new income for landowners and establish collaborative partnerships between various entities, which should generate long-term stability in the area. Further, the project creates new revenue streams for the county and area schools, which may help to ease the increasing burden of property taxes on landowners."
In addition, NextEra Energy Resources has pledged to sponsor tours of the Nebraska State Capitol for all fourth grade students in Wayne and Stanton counties for the operational life of the Sholes Wind Energy Center.