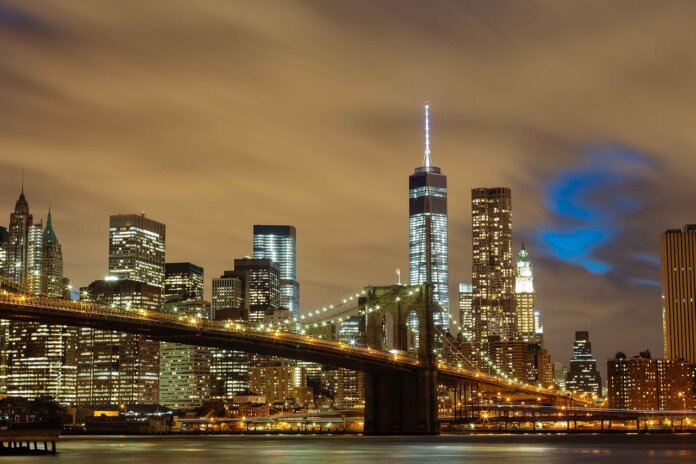 Summit Ridge Energy, a solar and energy storage company in the United States, has commissioned the first two of its four energy storage systems (ESS) in New York City: 15 MWh Arlington ESS and 15 MWh Littlefield ESS.
Both systems feature energy storage hardware and software supplied by Qcells, a provider of complete energy solutions and long-term partner of Summit Ridge Energy. Located across Brooklyn and Staten Island, the projects will stabilize the grid and improve resiliency as more renewable energy sources are added to the power mix, including offshore wind energy.
Once the remaining projects are energized in the coming months, Summit Ridge Energy's four ESS will provide 58 MWh of energy storage capacity to New York's electric grid and reduce the need for diesel-powered peaker plants. The projects will also deliver power to the grid during periods of peak demand.
Summit Ridge Energy financed, developed and constructed the projects, in partnership with Qcells, and serves as the long-term owner-operator.
The Arlington and Littlefield projects came online under the New York State Public Service Commission's Value Stack program. The program recognizes the benefits that energy projects, such as ESS, provide to the energy grid and society, including reducing carbon emissions and greater cost savings to customers and utilities.
Image by Pexels from Pixabay.