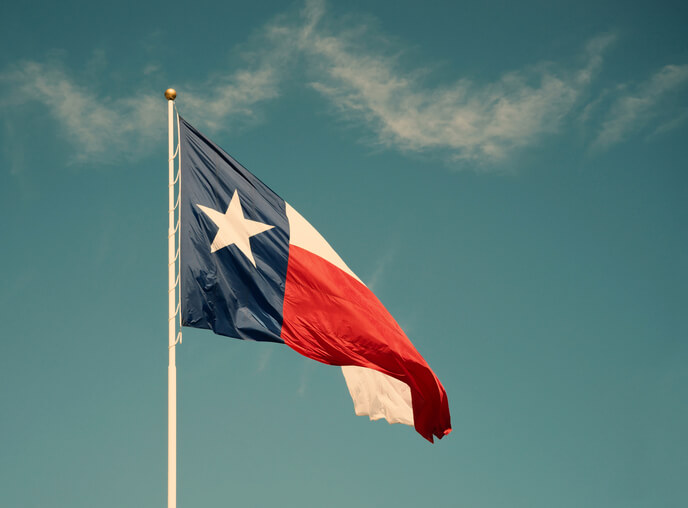 Mountain View, Calif.-based Intuit Inc. – makers of products such as TurboTax, QuickBooks, ProConnect and Mint – has announced a new program, Purely Green, that will share its corporate wind power procurement in Texas with commercial and residential customers.
Intuit teamed up with retail energy provider Just Energy to launch the program. Purely Green is designed to offer discounted renewable electricity to hundreds of thousands of electricity customers across Texas. The renewable energy and renewable energy credits will be sourced from EDP Renewables' (EDPR) Lone Star II Wind Farm, located near Abilene, Texas.
Houston-based Renewable Power Direct (RPD) worked with Intuit and Just Energy to structure the program and to source the physical wind power from EDPR.
"This program is a game-changer for Texas electricity customers," says Eric Alam, CEO of RPD. "Thanks to Intuit's leadership, we expect other large companies that buy wind and solar energy to begin exploring how best to share and leverage their green energy choices for customers and employees. This could significantly boost future demand for renewable energy and greatly expand the climate benefits of corporate green power programs."
"This program enables Texas residents to leverage Intuit's buying power to access discounted green power for their homes and businesses," adds Sean Kinghorn, sustainability program lead for Intuit.