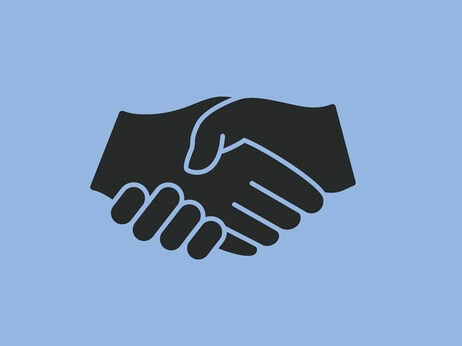 Washburn University, located in Topeka, Kan., has announced a 20-year wind power agreement with Westar Energy.
The university will purchase 4 MW of energy from a new 300 MW wind farm to be constructed in northeast Kansas. That purchase will cover about 80% of the energy needs of the Washburn University and Washburn Tech campuses.
The new facility, the Soldier Creek Wind Energy Center, is being developed by an affiliate of NextEra Energy Resources LLC. Westar has arranged for exclusive access to the output of the facility, which will help serve large Westar customers throughout Kansas.
The new wind farm – planned for Nemaha County, where there is consistent wind and close proximity to transmission lines – is expected to come online in the fourth quarter of 2020.
"We have been exploring ways to increase our use of green energy, so this opportunity came at an opportune time," says Jerry Farley, Washburn University's president. "But, just as important, this new arrangement will save the university upwards of $100,000 a year.
"We all know that fossil fuel costs have been increasing over the long term, and there is very little likelihood that will change," Farley continues. "Wind energy, however, gets cheaper as you scale up the size of the wind farm – particularly when the generation facility is located near transmission lines."
Under the arrangement, the fuel factor costs – which are currently 2.3 cents per kWh – are replaced by a fixed charge of 1.8 cents per kWh.
"When we analyzed our past usage, that arrangement – had it been available at the time – would have saved us more than $300,000 over the last five years," adds Farley. "And we expect those potential savings to grow in the future."
"Westar commends Washburn for its leadership and commitment to sustainable energy," notes Jeff Martin, vice president of customer and community operations for Westar. "Affordable Kansas wind energy is great for the university, and it's great for the Kansas communities that benefit from the wind farm investment."
Martin says the wind farm is expected to bring 250 construction jobs and 15-20 permanent jobs to Nemaha County. In addition, landowners will receive more than $50 million in land-rights payments during the first 30 years of the project.
The new facility will also help support Westar's own commitment to renewable energy, which now provides about a third of the energy the company supplies to homes, farms and businesses.