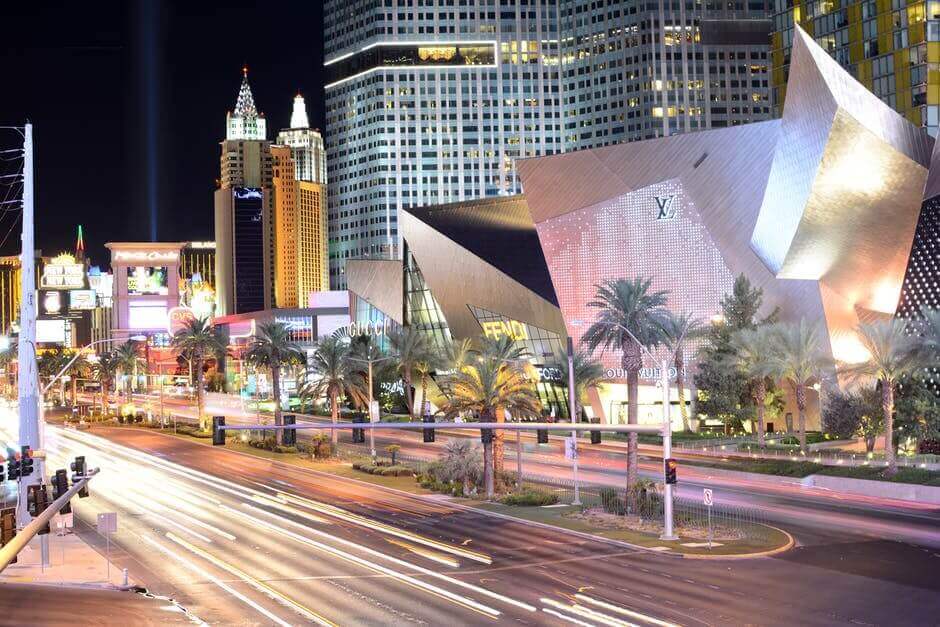 On Friday, Gov. Brian Sandoval, R-Nev., vetoed A.B.206, a bill that would have increased Nevada's current 25% by 2025 renewable portfolio standard (RPS) to 40% by 2030.
Environmental groups and renewable energy organizations, including the Solar Energy Industries Association and the American Wind Energy Association, had urged Sandoval to sign the bill after the state legislature approved it earlier this month.
In his veto letter, the governor reiterates his commitment to clean energy and notes he is "fully aware" that A.B.206 is "very popular"; nonetheless, he cites worries about the potential effects of an increased RPS on ratepayers and companies, among other concerns, and suggests a need for further research, especially in light of the likely future establishment of an Energy Choice Initiative.
In addition, he says that "although the promise of A.B.206 is commendable, its adoption is premature in the face of evolving energy policy in Nevada."
However, Sandoval notes in the letter that he will direct a Committee on Energy Choice to review the effects of a possible RPS increase and make recommendations to the governor in the future legislative session.
In a statement, Elspeth DiMarzio, the Sierra Club's campaign representative in Nevada, says the group is disappointed and charges that the governor "failed to secure Nevada's leadership role in the growing clean energy economy."
"The governor's veto of A.B.206 denies the support we have seen from Nevada voters, the bipartisan efforts in the Nevada legislature, the faith community and the endorsements of a range of businesses, including eBay, MGM Resorts and Zappos," says DiMarzio. "A stronger commitment to the clean energy economy would have attracted investment in the state's abundant renewable energy potential, created quality jobs, and guaranteed cleaner air and water for future generations."
Notably, major utility company NV Energy has surpassed Nevada's current RPS targets seven years in a row, and the company just recently issued a call for 50 MW of new renewable energy resources.