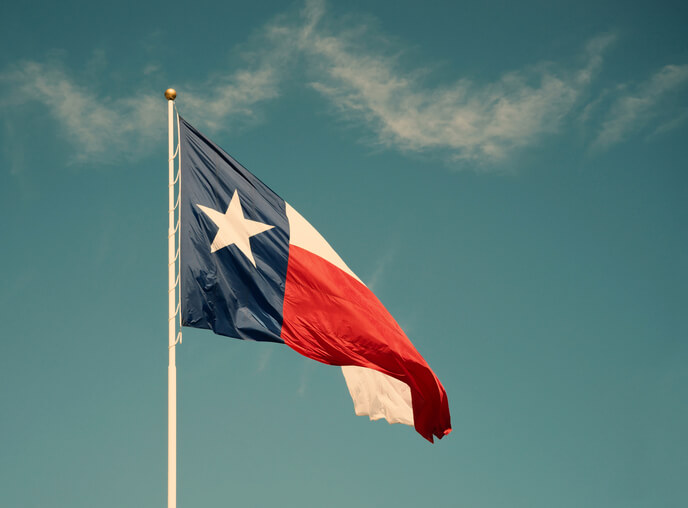 Moventas, a provider of wind gearbox technology and service solutions, is in the process of expanding its operations in Big Spring, Texas. 
The Finland-headquartered company says the expansion is part of a strategic investment aimed at furthering its service offerings in the North American wind market.
The facility, located in Howard County, will consist of a 7,500-square-foot workshop and a 35,000-square-foot area combining warehouse space and a test bench installation. The facility will be capable of repairing and load-testing main gearboxes up to 3 MW in size, says Moventas.
All of the company's U.S. workshop repairs are being consolidated to the new facility in Big Spring, and Canadian repairs will continue at its Cambridge, Ontario, building.

"The consolidation of U.S. workshop repair activities is at the core of Moventas' revised strategy for North America. Focus of this strategy is to provide our customers with a comprehensive and cutting-edge offering to help them win in a highly competitive market," comments Martin Zingg, senior vice president of global service.