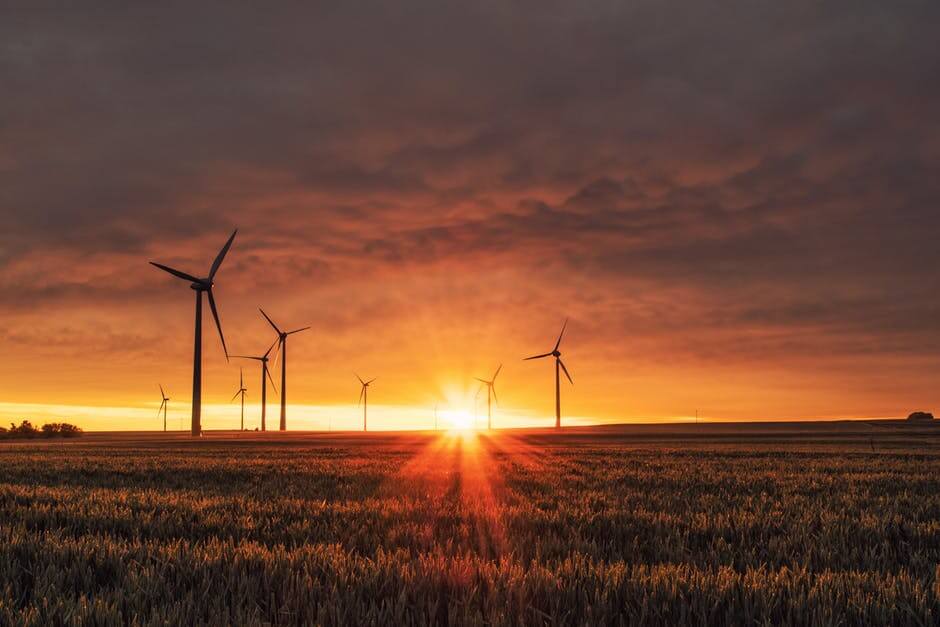 On Thursday, the Minnesota Public Utilities Commission (PUC) approved Xcel Energy's plan for a huge wind energy expansion in the Upper Midwest.
Seven new wind farms are slated to be built in Iowa, Minnesota, North Dakota and South Dakota and will be operational by the end of 2020. The projects will provide enough energy to power more than 800,000 homes and increase Xcel Energy's regional wind output by approximately 70%. The North Dakota Public Service Commission will review the plan later this year.
"We're investing in low-cost wind energy to provide the benefits of clean, affordable energy directly to our customers," says Chris Clark, president of Xcel Energy-Minnesota. "These projects deliver on our plan to keep energy costs low while also reducing carbon emissions by more than 60 percent in the coming decades."
The facilities are as follows:
Freeborn Wind Energy, a 200 MW project in Freeborn County, Minn., and Worth and Mitchell counties, Iowa;
Foxtail Wind, a 150 MW project in Dickey County, N.D.;
Blazing Star 1, a 200 MW project in Lincoln County, Minn.;
Blazing Star 2, a 200 MW project in Lincoln County, Minn.;
Crowned Ridge Wind Project, a 600 MW project in Codington County, S.D.;
Lake Benton Wind Project, a 100 MW project in Pipestone County, Minn.; and
Clean Energy 1, a 100 MW project in Morton and Mercer counties, N.D.
All projects are expected to be completed by the end of 2020, thus qualifying them for production tax credits, notes Xcel Energy.
The company says local landowners and governments will receive millions in lease payments and property taxes over the life of the projects. In addition, up to 1,500 construction jobs are expected to be created.
Xcel Energy will own 1,150 MW of the new wind energy; the remaining 400 MW will be sold to the company under long-term power purchase agreements.
"We are pleased to see the Minnesota Public Utilities Commission give Xcel Energy the green light on their proposed acquisition of over 1,500 MW of clean, cost-effective wind energy," says Beth Soholt, executive director of Wind on the Wires, a nonprofit that advocates for renewable energy in the Midwest. "[The] unanimous vote by the PUC demonstrates not only that wind energy is a smart investment for ratepayers but also that these projects will provide significant economic benefits throughout our region."