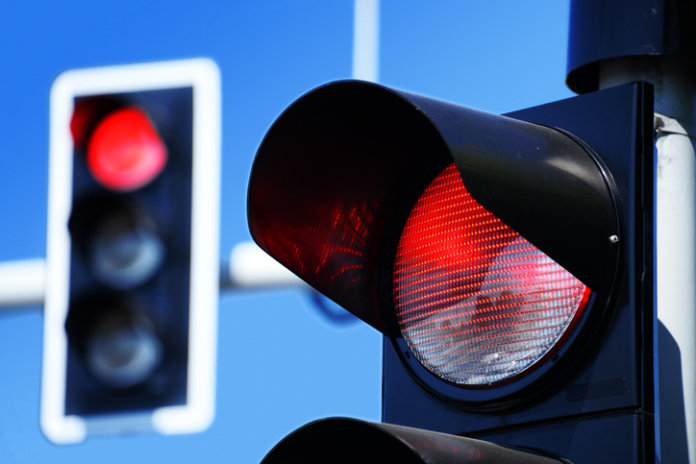 Ruling that proper approval had not been granted by the area's indigenous community, Mexico's Supreme Court has stopped an under-construction wind farm in Oaxaca.
According to coverage from Mexico News Daily, Energía Eólica del Sur was building a 132-turbine wind farm within the Isthmus of Tehuantepec region on land of the local Zapotec community. Opposing the project were 17 human rights groups that claimed the Zapotec had not been consulted about the wind farm before it was approved by the government.
Back in May 2013, Vestas – the turbine supplier for the wind farm – confirmed that the project was experiencing construction delays due to opposition from minority groups.
Now, the Mexican Supreme Court has ruled that the indigenous people had a "right to prior, free and informed consultation" about the project on their land and, thus, ordered a halt to construction, says Mexico News Daily.
An abstract of the facility, formerly called the Mareña Renovables Wind Project, says the project was being built with 132 Vestas V90-3MW turbines in the La Ventosa region, which boasts "one of the best wind resources in the world." The total project cost was estimated at $1.2 billion.
The wind farm, whose investors include Mitsubishi and Macquarie Mexican Infrastructure Fund, was visited by Oaxaca Gov. Alejandro Murat Hinojosa in November:
En El Espinal visitamos la Alineación del parque eólico con los inversionistas de Eólica del Sur, Mitsubishi, FONADIN y funcionarios de @Banobras_mx, como parte de la supervisión. pic.twitter.com/ks3XYhqAkt

— Alejandro Murat (@alejandromurat) November 22, 2017

The Inter-American Development Bank, having updated the wind farm's status to "canceled," says the wind farm was slated to supply energy to Fomento Económico Mexicano S.A.B. de C.V. (FEMSA), a major beverage company.