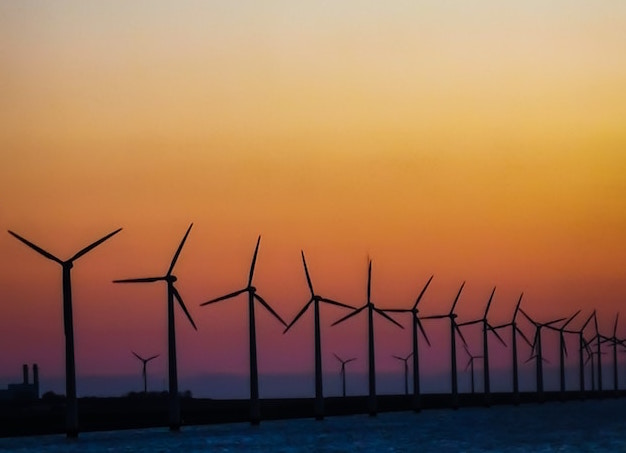 Although a bill to establish visual impact standards for future offshore wind port facilities in Maine originated in the office of Gov. Janet Mills, when it finally arrived on her desk, she vetoed it.
In a June 26 letter to lawmakers, Mills noted her veto of bill L.D. 1847 was mainly due to language that was added on the Senate floor stipulating all future offshore wind ventures have project labor agreements (PLA) "not only for the construction of an offshore wind port, but for the construction and fabrication of offshore wind projects, such as the turbines, broadly."
While generally in favor of labor unions and the benefits they can provide a worker, Mills disagreed with the PLA requirement in this bill because a majority of the laborers in Maine's construction trades are not unionized and would be unable to compete fairly for the possible jobs. Cutting qualified locals out of the process would mean turning to unionized workers from nearby states, a prospect Mills did not want to contemplate.
The governor mentions that in a June 21 letter sent to the bill's sponsors, she recommended that the bill be recalled and amended to allay her concerns. The legislature failed to do so in a timely manner, so she had no choice but to veto it.
Mills nonetheless leaves the door open for future collaboration on the bill with lawmakers, noting that "it is my preference to continue working on this legislation, and I welcome your openness to discussing additional revisions."
Photo by Peter Hall at Unsplash.