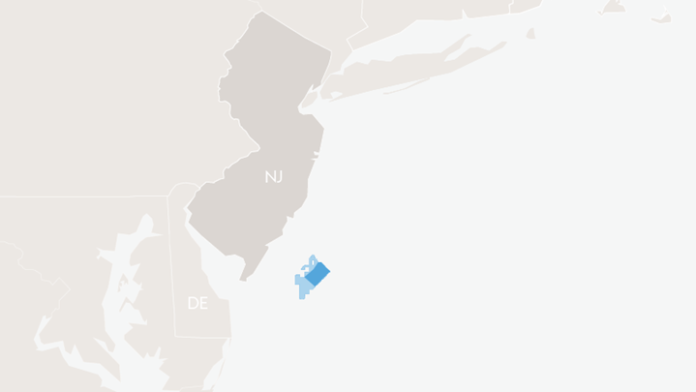 Ljungstrom, a company that provides solutions with a focus on environmentally beneficial technologies, has signed a contract with Riggs Distler & Co. Inc., a utility infrastructure services firm, to provide specialized structural steelwork for another offshore wind project: Ocean Wind 1.
The Orsted development will be New Jersey's first offshore wind farm, located 15 miles off the state's southern coast. The project will generate 1,100 MW of energy, which is enough to power more than 500,000 homes, and is expected to begin commercial operations in 2025.
"We are committed to support the growth of offshore wind power in North America with our experienced know-how and unique know-why," says Matt Ferris, managing director, Ljungstrom USA, a division of Arvos Group. "We are pleased that current orders emphasize the trust in our technology and solutions."
With this project, Ljungstrom, headquartered in Wellsville, N.Y., has structural component orders for over 2,800 MW of offshore wind capacity. The deliveries for the Ocean Wind I project will be made to Orsted's offshore wind advanced foundation component center at Tradepoint Atlantic in Maryland, where Riggs Distler will employ more than 125 skilled tradesmen and women from local labor unions to assemble the components.
The first U.S.-based supplier of secondary structural steel components for the domestic offshore wind industry, Ljungstrom has provided essential elements for wind turbine foundations to Sunrise Wind, Revolution Wind, South Fork Wind and now Ocean Wind 1.
Image by Vecstock