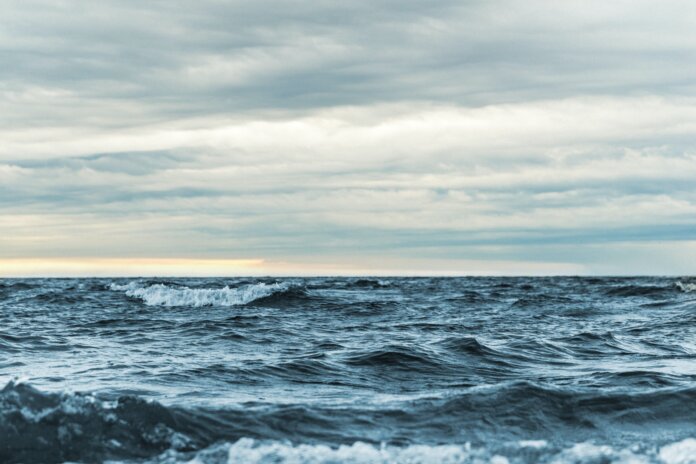 Community Offshore Wind is partnering with United Way to launch the C.A.R.E. Program – Childcare Affordability and Resource Equity – a $10 million childcare program for offshore wind workers and trainees across New York state.
The program aims to remove barriers for workers who want to pursue careers in the renewable energy industry but lack affordable childcare resources. The funding could be utilized by local residents interested in working at a recently announced steel manufacturing hub in the City of Newburgh and the Town of New Windsor.
RWE and National Grid are bringing clean energy to the Northeastern U.S. via their Community Offshore Wind joint venture. They will develop offshore wind on the largest parcel in the New York Bight, with the potential to host 3 GW of capacity. The project is expected to be in operation by the end of 2030.
Community Offshore Wind says it is dedicated to investing in communities by bringing clean energy jobs to the region and growing the local economy.
Photo by Ant Rozetsky on Unsplash