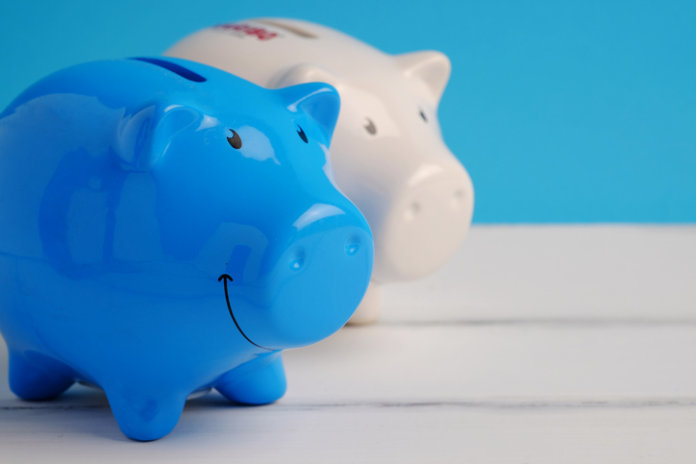 Innergex Renewable Energy Inc. has closed construction financing and tax equity commitment for the 352.8 MW Foard City wind project, to be located in Foard County, Texas.
The $290.9 million financing has been arranged with lenders Santander, MUFG, Zions Bancorp and the Royal Bank of Canada, backed by a $275.0 million tax equity commitment from Berkshire Hathaway Energy and a $23.3 million seven-year loan facility with a 10-year amortization period, to be provided by the lenders upon the project's commercial operation date.
"Foard City is the largest wind farm project ever built by Innergex and, with the Phoebe solar project under construction, will add almost 600 MW of new installed capacity in the United States by the end of 2019," says Michel Letellier, president and CEO of Innergex. "The construction activities progress well on-site, and Innergex is excited to secure financings which optimize the capital structure in a way that creates maximum value for our shareholders."
So far, Innergex has received approval from the Federal Aviation Administration for 94 of the 130 wind turbines. Management expects to win approval for the rest of the turbines in the coming months.
The north-central Texas project is expected to reach commercial operations this fall.