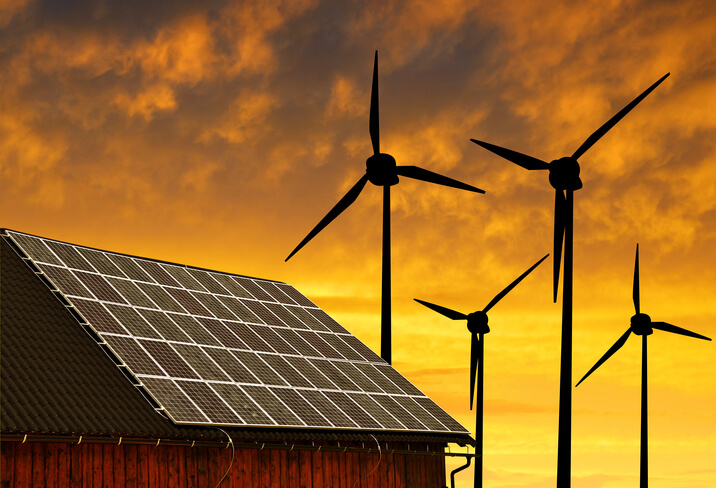 H5 Data Centers, a national colocation and wholesale data center provider, has expanded its renewable energy and sustainability initiative by purchasing renewable energy certificates (RECs) to offset 100% of the energy consumption at its Cleveland data center.
H5 Data Centers, a privately owned data center operator, has nearly 2 million square feet under management across the U.S. Through the REC purchasing program, the company will reduce the environmental impact of its energy use and support renewable energy projects throughout North America. The certificates are sold in blocks of kilowatt-hours and are a blend of the following resources: wind, solar, biomass, landfill gas, geothermal and hydroelectricity.
The REC purchase adds to H5's 478 kW solar array, which was announced earlier this year. Through the solar project and multiple other energy efficiency initiatives, the company says it has been a multiyear recipient of Xcel Energy's Data Center Efficiency Award. The decision to leverage renewable energy alternatives and implement sustainability initiatives comes at a time when demand for data centers nationally is accelerating to support rapidly growing digital applications, says H5.
"H5 Data Centers continues to make investments across our national footprint to improve the reliability and efficiency of our data centers," comments Josh Simms, founder and CEO of H5 Data Centers. "The REC purchasing program allows our customers and H5 Data Centers the ability to invest in sustainability initiatives for data centers that have a significant carbon footprint."