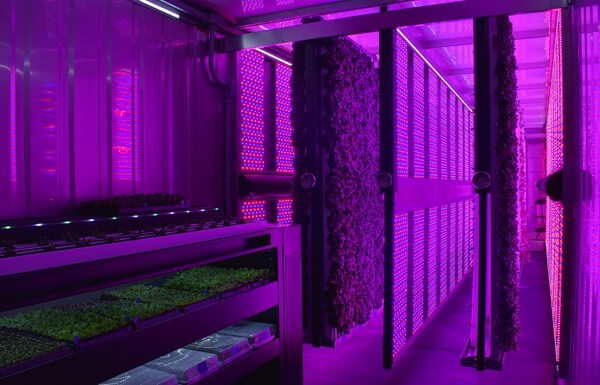 GetBlok Farms has entered into a two-year renewable energy agreement with ENGIE Resources LLC, a subsidiary of ENGIE North America. This renewable energy purchase includes Renewable Energy Credits (RECs) from the Priddy Wind Project located in Mills County, Texas. GetBlok Farms will receive RECs to match the forecasted consumption for its hydroponics farm in West Aliquippa, Penn.
The Green-e certified RECs in this agreement are determined by the Center for Resource Solutions to be independently verified to represent the environmental benefits of one MWh of renewable energy. Over the term of this agreement, the RECs will equal 100% of GetBlok Farms demand.
"Sustainability drives the core of our operations," says Vinnie Lima, managing member at GetBlok Farms. "Our approach for hyper-local and highly sustainable farming methods must address the energy consumption in hydroponic farms. As a core piece of our sustainability commitment, we are delighted to leverage wind-generated Green-e power from the Priddy Wind Project designed, developed and operated by ENGIE."
The Priddy Wind Project is a 300-MW asset with 63 turbines that can produce electricity with wind speeds as low as 6.7 mph. The project is located 150 miles southwest of Dallas and commenced commercial operations in February 2022.
"Not only is this one of the first customers for renewable energy from the Priddy Wind Project, it is one of the first hydroponic farms in our portfolio of customers," says Taymur Bunkheila, director of sustainability solutions and energy+ initiatives at ENGIE Resources. "We are proud to bring the benefits of planet-friendly power to an operation with such a noble cause."