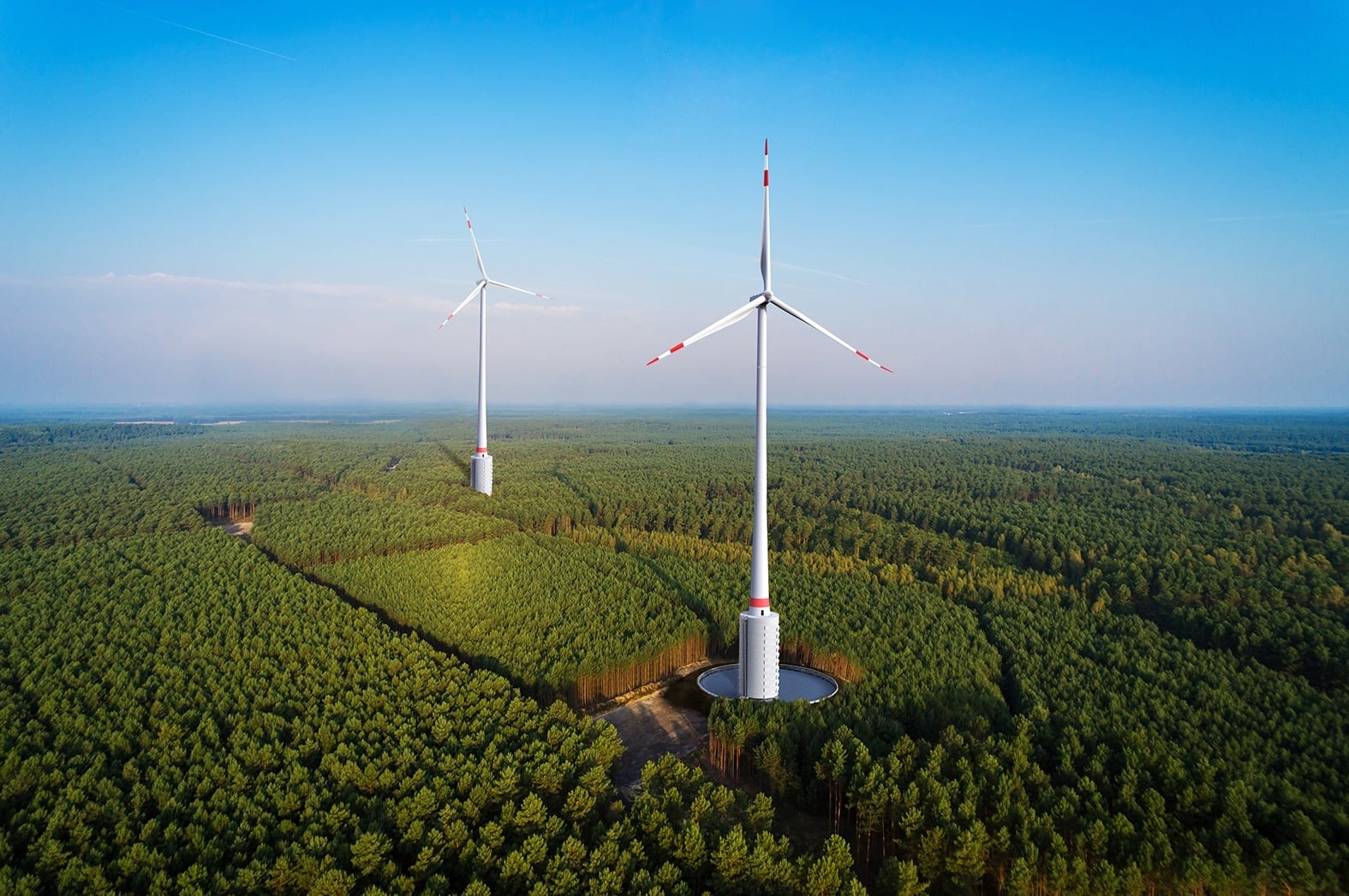 It was a very good year: In 2016, GE Renewable Energy secured a record 7 GW of onshore wind orders, representing a 19% increase from 2015.
The company previously announced that its onshore wind business booked over $3 billion of orders in the fourth quarter alone; this was due in part to a strong market in the U.S. – especially for GE's 2 MW platform, the company says.
In total, GE Renewable Energy secured agreements in 19 countries last year. For first-time orders, the company also booked deals in Greece and Saudi Arabia.
"We are thrilled with the customer response to investments the onshore wind team made in developing new products and solutions, especially in the U.S., where our new platform is contributing ~75 percent of our orders in 2016," comments Jérôme Pécresse, president and CEO of GE Renewable Energy.
GE's onshore wind installed base now stands at nearly 57 GW of global capacity.