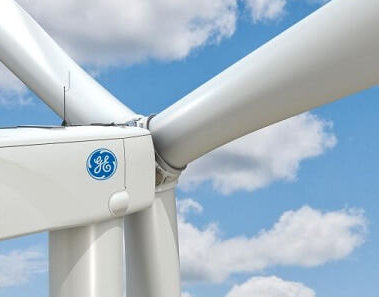 GE Renewable Energy has announced an agreement with ENGIE in Australia to supply and install 32 wind turbines for the Willogoleche Wind Farm.
Located 160 kilometers north of Adelaide in South Australia, the 119 MW wind farm will be completed in mid-2018 and will generate enough energy to power the equivalent of 80,000 South Australian homes.
"In Australia, we are now working on nearly $2 billion in wind farm projects, representing more than 900 MW generation capacity," comments Jérôme Pécresse, president and CEO of GE Renewable Energy. "This is an incredibly important region for GE globally, and we are committed to supporting Australia achieve its renewable energy goals while maintaining reliable and affordable electricity supplies to businesses and households across the country."
The wind farm will include a combination of 3.8 MW (24 turbines) and 3.4 MW (8 turbines), which have a tip height of 150 meters above ground level and a blade rotor diameter of 130 meters.
With a power generation capacity of 112.7 GW, ENGIE is the largest independent electricity producer in the world, according to GE. Notably, ENGIE already generates 20% of its energy from renewable sources.
The facility will represent ENGIE in Australia's second wind project in the country, as well as the first time GE and ENGIE have worked together on a renewables project in Australia. Construction firm CATCON will be responsible for the wind farm's construction.