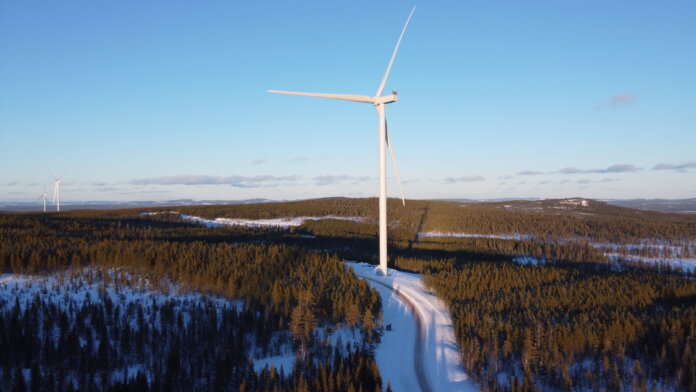 The Nordex Group, a global manufacturer of onshore turbines headquartered in Germany, has been awarded a contract for the delivery and commissioning of 49 N155/5.X turbines for the Forty Mile wind farm in Alberta, Canada.
All turbines will be cold-climate versions and will be delivered with a rated capacity of 5.7 MW and operated on 108-meter steel towers.
Renewable Energy Systems Canada Inc. is developing Forty Mile. Once completed in the first quarter of 2025, it will have a capacity of approximately 280 MW and be ACCIONA Energía's largest wind farm in North America. A Spain-based utility specializing in renewable energy solutions, ACCIONA Energía currently owns and operates four wind farms in Canada.
"We are delighted to provide the technology to help support Canada's ambitious climate change targets," comments Patxi Landa, CSO of the Nordex Group. "With the cold climate version, our turbines ensure smooth operation even in the challenging weather conditions found in this region where temperatures can go below minus 30 degrees."
Canada has adopted ambitious climate change targets, and by the end of 2022, the country was ranked eighth in the world for installed wind capacity. The Canadian Renewable Energy Association also forecasts the addition of more than 5GW of wind in the short term.