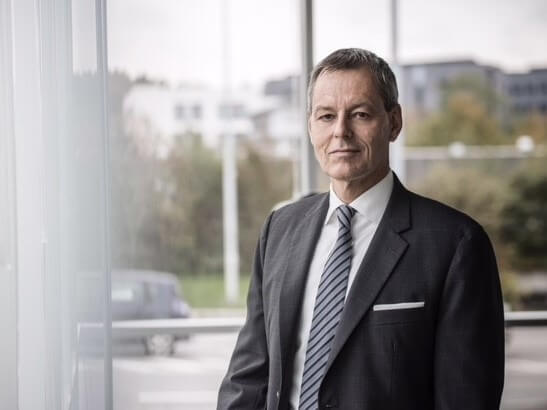 Jens Tommerup, the former CEO of MHI Vestas Offshore Wind, a joint venture of Mitsubishi Heavy Industries and Vestas Wind Systems, has joined the board of directors of Global Wind Service (GWS), a provider of wind turbine installation and service around the world.
Tommerup had been heading MHI Vestas since 2013 but stepped down on April 1, 2018, in accordance with the company's principle of changing its leadership every fourth year. Tommerup previously served as president of Vestas Asia Pacific in China, and prior to that, he was working for the Hempel Group for more than 20 years, including as CEO of Hempel-Hai Hong Ltd. in China.
"We are very pleased to have Jens join our board and look forward to his contributions," states Lars Bo Petersen, CEO of GWS. "Jens is a strong wind industry profile, and he has a thorough understanding of the market we are operating in. His experience from the OEM perspective and industry as a whole will be very valuable for Global Wind Service and our clients. There is no doubt that Jens can support us, delivering on our growth strategy."
"I find the history, entrepreneurial spirit and strong knowledge base of Global Wind Service appealing, and I am looking forward to working closely with the board and management of GWS," says Tommerup.
In addition to his new position at GWS, Tommerup is also an advisor for various companies advised by Fred. Olsen & Co.