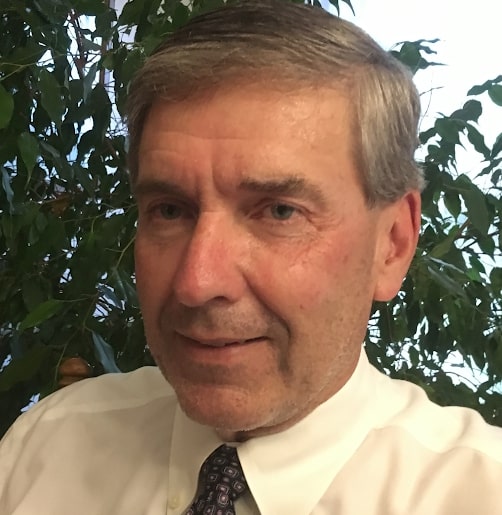 Ørsted U.S. Offshore Wind has hired former U.S. Coast Guard (USCG) officer Ed LeBlanc as manager of marine affairs.
LeBlanc, who has over 40 years of experience in the USCG, most recently served as chief of the waterways management division for the Coast Guard's Sector Southeastern New England, beginning in 2003. LeBlanc has also been a vital part of the USCG's operations concerning U.S. offshore wind farms, notes Ørsted.
"We are thrilled to add such an accomplished veteran of the USCG to our team. Ed's breadth of experience will be a significant addition to the marine affairs department," says John O'Keeffe, head of U.S. marine affairs for Ørsted.
With the addition of LeBlanc, Ørsted expects to bolster its marine community outreach efforts as its projects move closer to construction.
Outside of Ørsted's outreach efforts, LeBlanc will also help coordinate the company's safety operations with the USCG. Recently, the USCG, in coordination with Ørsted and GE, executed a helicopter search-and-rescue training exercise to assess operations at Ørsted's Block Island Wind Farm.