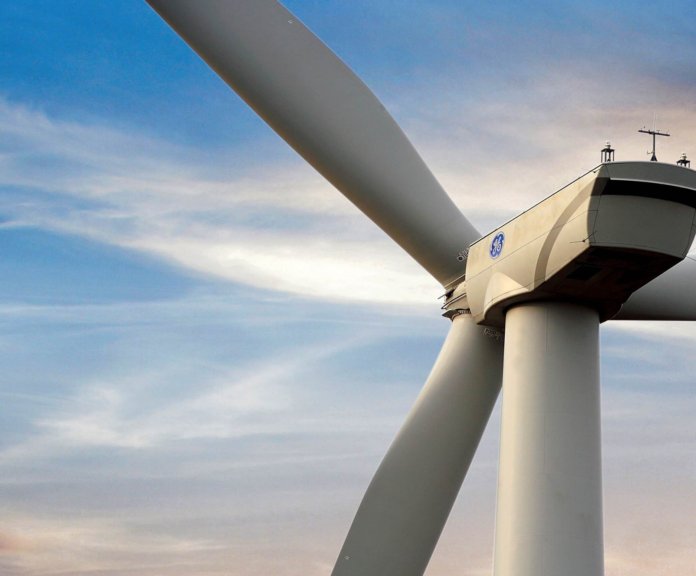 GE and Quinbrook Infrastructure Partners, a global investment manager specializing in renewable energy infrastructure, have announced that the Quinbrook Low Carbon Power Fund has closed construction and tax equity financing of the first stage of the GE-powered Persimmon wind farm in Oklahoma.
Quinbrook recently acquired a 75% controlling equity stake in the 365 MW Persimmon project and formed a joint venture with Elawan Wind (formerly Gestamp Wind), the initial developer of the project.
Persimmon has secured dual interconnection agreements for connection to the Southwest Power Pool network in Oklahoma for up to 365 MW of capacity, split into two phases. The first phase is 200 MW, with completion and first generation scheduled for mid-2018. The Quinbrook and Elawan teams also secured long-term off-take commitments with an investment-grade counterparty to support the overall financing.
GE Renewable Energy is the project's wind turbine supplier, providing 73 2.5 MW turbines and seven 2.3 MW turbines. GE Energy Financial Services, the energy investing unit of GE, has committed to provide over $190 million of tax equity financing to the project and served as bookrunner, administrative agent and lender for $252 million of credit facilities. GE Energy Financial Services arranged financing from CIT, MUFG and Rabobank, which were the joint lead arrangers on the transaction.
"The Persimmon wind project is the perfect addition to Quinbrook's growing wind portfolio, which now exceeds 2 GW," comments Shawn Cumberland, senior managing director at Quinbrook. "We have also found an ideal partner in Elawan, who have successfully developed the project over several years in one of the U.S.' strongest wind regimes, Oklahoma."
Once operational, Persimmon is expected to generate nearly 900,000 MWh of renewable power every year – equivalent to offsetting 630,000 metric tons of carbon dioxide annually.