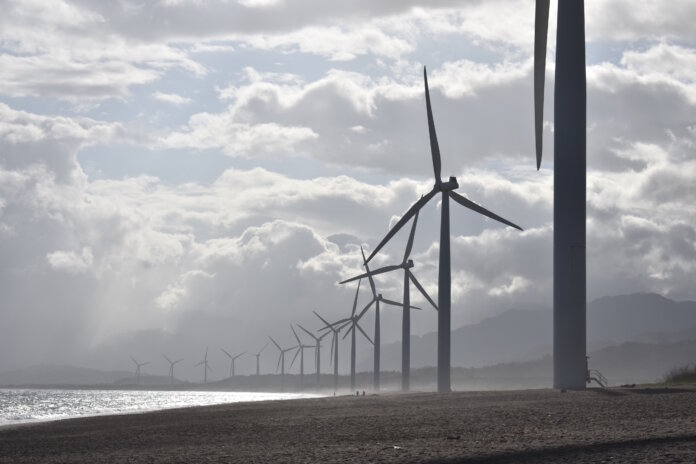 Enverus, an energy-dedicated SaaS company, has acquired CRCL Solutions, a provider of cloud-based algorithms and modeling for wind and solar generation forecasts. CRCL Solutions provides a wide range of advanced forecasting data to help power traders make informed decisions and reduce trading risk.
As renewable energy capacity continues to grow to meet the requirements of a changing U.S. energy market, power traders and plant operators are increasingly reliant upon accurate, granular wind and solar forecasting data to identify arbitrage opportunities, reduce trading risk and optimize asset deployments.
CRCL Solutions was founded in 2021 by Thomas Sherman and Daniel Vassallo. Their expertise lies in environmental fluid mechanics. Their recent work has spanned developing a novel algorithmic suite to improve weather forecasting, and creating a technological pipeline that transforms raw weather forecast data into wind and solar generation forecasts at the plant level.
"CRCL was founded on the idea that everyone in the energy industry should have access to the best renewable power information," says Daniel Vassallo. "Enverus' resources will accelerate our R&D goals and provide access to a much wider audience. We couldn't ask for a better partner to help achieve our mission."
Bernadette Johnson, general manager of Power and Renewables at Enverus, who will oversee CRCL Solution's integration, adds: "CRCL Solutions' offerings are complementary to what we've been building for years, and together, we will create more useful and granular forecasts that enhance solutions and diversification amid an ever-changing energy transition."
Photo by Jem Sanchez on Pexels.