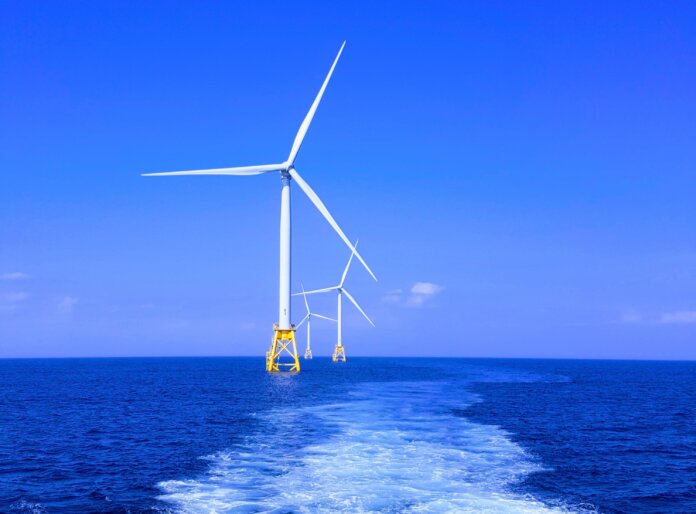 Enefit Green and Eesti Energia have entered into an agreement in which Enefit Green will buy 100% of Liivi Offshore OÜ from Eesti Energia.
Liivi Offshore OÜ is a proposed offshore wind farm in the Gulf of Riga (an area of the Baltic Sea) with a capacity of 1 GW. Preliminary works are currently under way to carry out the studies necessary for the assessment of environmental impacts. A preliminary technical analysis of the wind farm is being conducted, and a special state plan for the construction of the network connection has begun.
Enefit Green is a diversified renewable energy producer serving the Baltic Sea area. The company has wind farms in Estonia and Lithuania, cogeneration plants in Estonia and Latvia, solar farms in Estonia and Poland, a pellet plant in Latvia, and a hydroelectric plant in Estonia. In addition, the company is developing several wind and solar farms in the mentioned countries and Finland.
Photo by Shaun Dakin on Unsplash