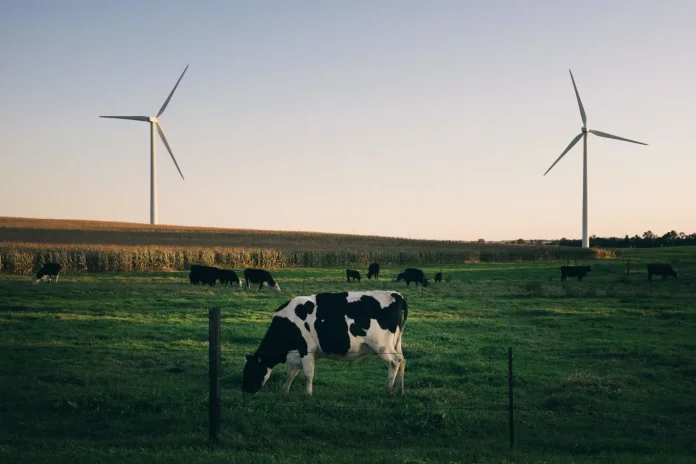 Renewable energy developer and operator EDP Renewables SA (EDPR), through its fully owned subsidiary EDP Renewables North America LLC (EDPR NA), has signed a 20-year power purchase agreement (PPA) with Northern Indiana Public Service Co. LLC (NIPSCO) for the 198 MW Carpenter Wind Farm in Jasper County, Ind.
Carpenter Wind Farm, located outside of the town of Remington in northwestern Indiana, is anticipated to be operational in 2025 and is expected to power the equivalent of more than 53,000 homes in the state yearly.
The project, which represents an estimated capital investment of approximately $365 million, will provide significant economic benefits to the surrounding area over its multi-decade operational life. It will also contribute approximately $70 million in payments to landowners and an additional $38 million to local governments, benefiting schools, local infrastructure, and other essential public services.
The Carpenter Wind Farm's continued development and eventual construction and operations will bring increased spending within 50 miles of the project, supporting local businesses. It is expected to create 150-200 full-time equivalent jobs during construction and around one dozen permanent operations jobs.
EDPR NA and NIPSCO have partnered to bring four other renewable energy projects to Indiana. NIPSCO's electric generation transition includes plans to retire all remaining coal. The company plans to be coal-free by 2028.
"EDP Renewables has long been a responsible renewable energy developer and operator in Indiana, and we are pleased to expand our partnership with NIPSCO to bring more investment to the state," says Sandhya Ganapathy, CEO of EDP Renewables North America.