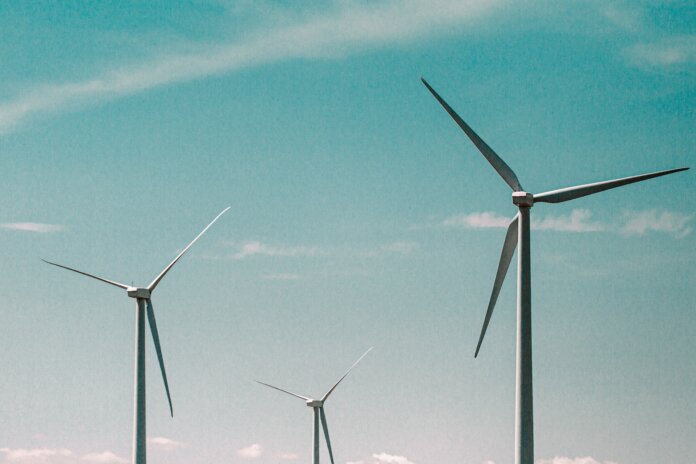 Dominion Energy Virginia has issued a request for proposals for the acquisition of new onshore wind, solar and energy storage development projects in Virginia.
Acquisition of the projects will support Virginia customers' future energy needs as outlined in the company's most recent Integrated Resource Plan. The projects will also help the company achieve the requirements of the Virginia Clean Economy Act and its commitment to net zero greenhouse gas emissions by 2050.
Proposals will be accepted on a continuous basis throughout the year. The company is interested in proposals for new onshore wind nameplate capacity, as well as new onshore wind co-located with energy storage nameplate capacity.
The company also encourages the submission of onshore wind projects on previously developed sites, such as former landfills or industrial uses.
Dominion Energy Virginia will host an informational webinar for interested bidders at 1 p.m. EST on May 4. Prospective bidders may sign up for the webinar on the company's website.
Photo by Mike Setchell on Unsplash