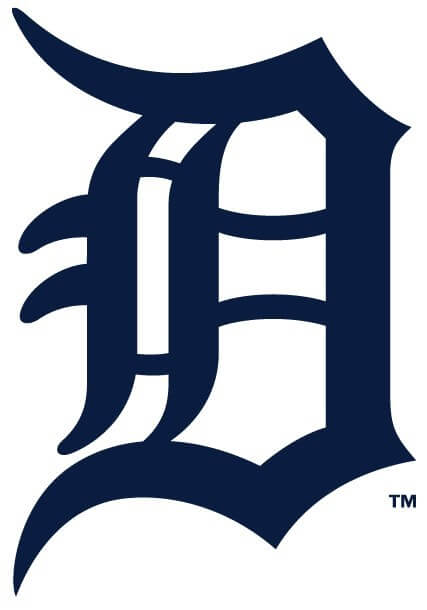 DTE Energy is partnering with Comerica Park to power the baseball stadium with renewable energy on Aug. 14, including the evening home game between the Detroit Tigers and Seattle Mariners.
Through the utility's MIGreenPower program, the ballpark's "Green Night" will offset 30.6 metric tons of carbon emissions, the environmental equivalent of eliminating emissions produced by an average vehicle driving 75,000 miles. Green Night is part of a broader Tigers initiative to promote sustainability at the ballpark. Specifically, the MIGreenPower program will power Wednesday's game with wind energy.
The first 10,000 fans entering Comerica Park on Aug. 14 will receive a MIGreenPower reusable cooler lunch bag. Fans who are DTE electric customers also will have an opportunity to sign up for MIGreenPower by visiting DTE information booths.
"Many of our customers, including the Detroit Tigers, are looking for innovative ways to meet their sustainability goals. DTE's MIGreenPower program enables customers to access more renewable energy, helping them reduce their carbon footprint and their impact on the environment," says Irene Dimitry, vice president of business planning and development at DTE Energy. "We are excited to help the Tigers celebrate Green Night and introduce MIGreenPower to fans visiting Comerica Park. Programs like MIGreenPower are part of DTE's journey to reduce carbon emissions by at least 80 percent by 2040."
More than 8,000 of DTE's residential and small business customers have enrolled in MIGreenPower, which supports the development of utility-scale wind and solar projects. The program matches a percentage of customers' energy use to local wind- and solar-generated power.
Earlier this year, Ford, General Motors and the University of Michigan signed up for the large-customer MIGreenPower program; they will purchase a total of 1 million MWh of renewable energy annually, enough to power the equivalent of 84,000 homes.
DTE says it currently generates enough clean energy to power more than 500,000 homes and plans to more than double the renewable energy in its portfolio over the next five years.