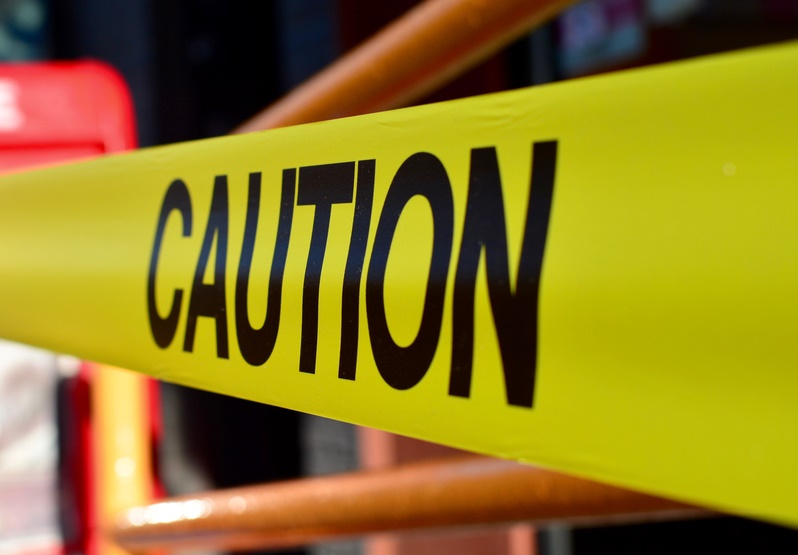 An investigation is under way following a crane collapse at NextEra Energy Resources LLC's 200 MW Osborn Wind Energy Center, currently being built in Missouri.
A NextEra spokesperson told NAW that nobody was injured in Monday's accident; however, a three-blade rotor on one of the turbines fell down and sustained damage. The Osborn wind farm is situated in DeKalb County, which is east of St. Joseph, Mo.
The clean energy company said the cause of the incident is still unknown but is being investigated. The spokesperson noted the rarity of the event and said it is being taken "very seriously."
"Our construction manager temporarily halted all activity on the construction site to reinforce safety protocols with the team," the company added.
Earlier this year, Kansas City Power & Light Co. (KCP&L) announced plans to purchase power from the Osborn Wind Energy Center, which is located in the electricity provider's service area and will connect to the Midwest Transmission Project line. KCP&L noted that Osborn qualifies for federal production tax credits for wind power.
NextEra, a subsidiary of Juno Beach, Fla.-based NextEra Energy Inc., still expects the wind farm – which is currently halfway finished – to be completed by the end of 2016, as planned.