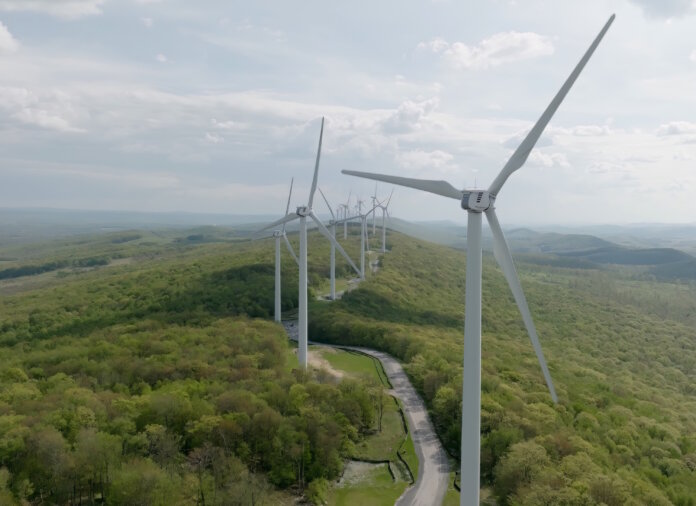 Constellation Energy Corp., a Baltimore-based energy producer and supplier of energy products and services, is improving the efficiency, increasing the output and extending the life by 20 years of its Criterion wind project in Oakland, Md. This endeavor will deliver more clean electricity to the region and launch a $350 million effort to boost the productivity and lifespan of the company's renewable energy portfolio.
Constellation employs about 3,200 employees and contractors in Maryland and is the state's largest producer of carbon-free energy. It operates 27 wind projects that are capable of producing about 1,400 MW of electricity. Over the course of this fleet-wide project, the repowering will enable 315 MW of its existing wind fleet to generate greater output in the same wind conditions.
The Criterion wind project is the latest in a series of investments by Constellation to address the climate crisis and help states like Maryland accelerate clean-energy growth initiatives.
Construction at the Criterion wind project is under way with the installation of new, high-efficiency rotors, turbine blades and generators at the 28-unit site. The older turbine blades and equipment will be recycled. The power generated at the wind project will continue to be sold to Old Dominion Electric Cooperative. The project is expected to be complete before the end of this year.