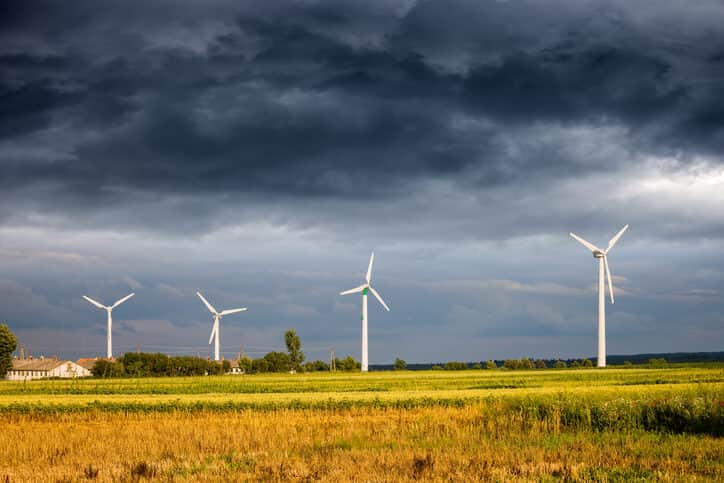 The City of Kent, Wash., has signed an agreement to purchase power for nearly all of its facilities from local renewable energy resources through Puget Sound Energy's (PSE) Green Direct program.
The first round of Green Direct, for a wind project in western Washington, was fully subscribed in 2017. The Washington Utilities and Transportation Commission approved the second round offering of PSE's Green Direct program to allow more customers to take advantage of the program. Other participating cities include Issaquah and Redmond, and other entities include the Port of Bellingham, the Port of Seattle and Bellevue College.
Green Direct is a voluntary option through which cities and other large organizations commit to purchasing solar and wind for a 10-, 15- or 18-year term under a specified rate structure. These purchase commitments provide financial certainty needed to ensure that two proposed renewable energy projects can move forward with construction.
"The City of Kent is committed to being a good steward of the environment, and the city council recently approved an agreement with PSE to use Green Direct power," says Kent's mayor, Dana Ralph. "This means the city is doing its part to use renewable energy. We are grateful for the partnership with PSE. The city believes participating in this program is the right thing to do."
The Green Direct program is now fully subscribed.
"We can have a bigger impact on the environment when we work in unison," says Kimberly Harris, president and CEO of PSE. "The power of partnership is the key driver of PSE's Green Direct program; it's also essential to the success of PSE's plan to reduce our carbon footprint by 50 percent by 2040. We believe in a better energy future for our state. Together, we can make that vision a reality."