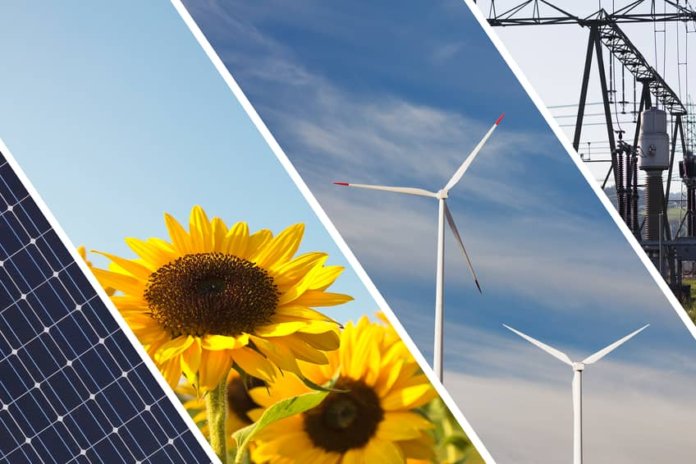 The town council of Chapel Hill, N.C., has unanimously passed a resolution establishing a goal of 100% clean, renewable energy by 2050. The resolution also sets an interim goal of 80% clean, renewable energy by 2030.
To call for this commitment, two petitions were submitted to the town earlier this year by the N.C. Sierra Club's local Orange-Chatham Group and the Climate Reality Project.
Chapel Hill joins 23 other cities, towns and counties in the state that have passed policies taking steps toward a clean energy future, including Hillsborough, Apex, Buncombe County, and Wake County, says the Sierra Club. Further, with the number of clean energy resolutions piling up, North Carolina-based Duke Energy has vowed to eliminate its carbon emissions by the year 2050.
"I am proud to stand alongside my council colleagues in unanimously passing this resolution," comments Rachel Schaevitz, Chapel Hill town councilmember. "It will take the kind of multifaceted collaborative support demonstrated by nonprofits like the Sierra Club and communities like Chapel Hill to make the changes necessary to address the climate crisis facing us all. We look forward to doing this work together."
Ed Harrison, member of the Orange-Chatham Group of the N.C. Sierra Club, adds, "It was a joy to witness this community's leaders embrace the urgency of our petition and discuss the issues so knowledgeably. Sierrans join with them in their optimism that Chapel Hill will meet these goals."