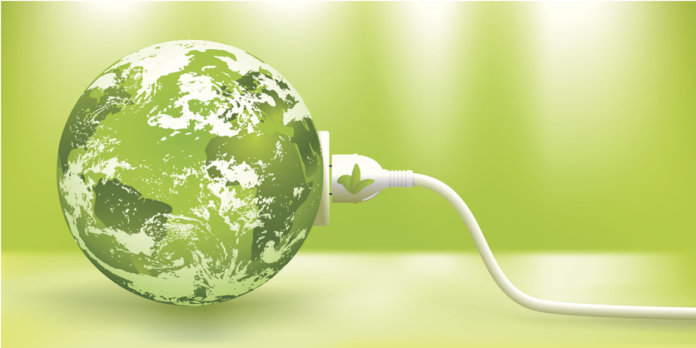 ConnectGen LLC, a Houston-based company focused on the development of renewable energy and energy storage projects, has appointed Caton Fenz its chief development officer.
Fenz will lead ConnectGen's efforts to identify and develop a portfolio of wind, solar and energy storage projects across North America. ConnectGen is a portfolio company of Quantum Energy Partners, a provider of private equity capital to the global energy industry.
Fenz has over two decades of experience in renewable energy and public policy, says ConnectGen. He was most recently vice president of development at major electricity generator Calpine, where he managed the development of renewable energy projects. Before joining Calpine, Fenz served as director of project management and director of development at EDP Renewables North America.
"We are pleased to have someone with Caton's expertise and proven leadership skills join ConnectGen. His deep understanding of project development and power markets will prove invaluable to ConnectGen's efforts," says Jayshree Desai, president of ConnectGen.
"I am excited to join a talented and experienced team at ConnectGen with the backing of Quantum Energy Partners," says Fenz. "Together, we will have every opportunity to be successful in developing and executing quality projects in renewable energy and energy storage."