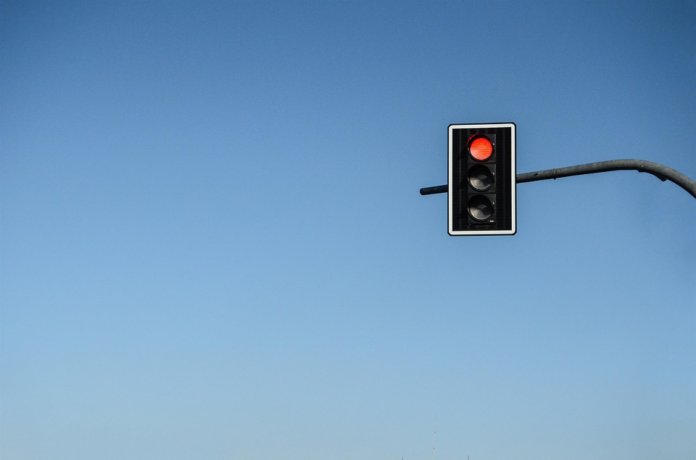 It's a no-go for A.B.813, a bill that sought to expand California's electric grid and integrate it with the transmission systems of neighboring states.
The measure, proposed by Assemblymember Chris Holden, was rejected on Friday by the California legislature, which adjourned without passing the bill, according to the  Environmental Defense Fund (EDF).
Importantly, says EDF, the legislation would have allowed California to increase its investment in clean energy resources and reduce costs to customers by trading excess energy with participating states.
"A.B.813 was a missed opportunity for Western states to modernize the grid and promote new clean energy investments," states Lauren Navarro, senior policy manager for California clean energy at EDF. "While we are disappointed A.B.813 didn't pass, we remain committed to supporting the state's efforts to integrate more renewables and removing barriers to regional energy trading. The world looks to California for clean energy leadership, and we remain dedicated to encouraging the state to lead by example."
Though a regional grid would help all participants integrate more clean energy, it would have been particularly helpful in California, where excess clean energy could have been sold instead of turned off or given away to nearby states for free, explains EDF.
"Approximately 60 percent of the clean energy curtailed in California is due to excess generation," continues Navarro. "The state already generates more clean electricity than the grid can absorb. At some point, not being able to sell this electricity is going to slow investment in new solar projects, hurting California companies and jobs."
The failure of A.B.813 came just two days after the legislature passed S.B.100, which mandates that California obtain 100% of its electricity from clean sources by 2045 and requires electric providers to generate 60% of their electricity from clean sources by 2030.
"A regional grid would have been a great boon for the effectiveness of all this new clean energy on California's grid," adds Navarro. "Time will tell how this decision affects the ability of California to meet the goals of S.B.100, build a thriving energy economy and a healthier environment."