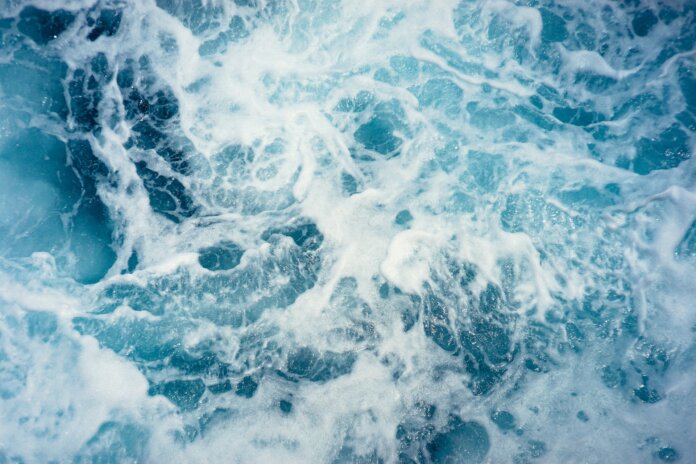 Ocean Winds, a joint venture between EDP Renewables and ENGIE, has selected Boskalis to handle a large number of activities contributing to the development of the Moray West offshore wind farm in Scotland.
The 882 MW project will have the capacity to power up to 640,000 homes in United Kingdom. The development consists of 60 offshore wind turbines and two substations, all fixed on monopile foundations. Based on the large turbine size (14.7 MW) and water depth (up to 54 meters), extremely large XXL monopiles weighing up to 2,000 tons each will be required for this development.
Boskalis has already carried out an offshore geophysical site survey that included a survey for the identification of unexploded ordnance.
In the coming months, Boskalis will transport a large number of the monopiles to the port of Invergordon, near the project site. These monopiles – eight per voyage – will be transported on the heavy transport vessel White Marlin.
Prior to the installation of the foundations, Boskalis will carry out the seabed preparation activities by installing a layer of rock that will act as a filter and scour protection for the monopiles.
Subsequently, Boskalis will deploy its DP crane vessel Bokalift 2 for the installation. With its 4,000-ton crane, the Bokalift 2 will install the monopiles using its new upending hinge and motion-compensated pile gripper. Furthermore, in addition to a very large impact hammer, Boskalis will also deploy a vibro-hammer on this project. As a part of its campaign, Boskalis will also install two substations with their respective transition pieces.
Photo by Christoffer Engström on Unsplash