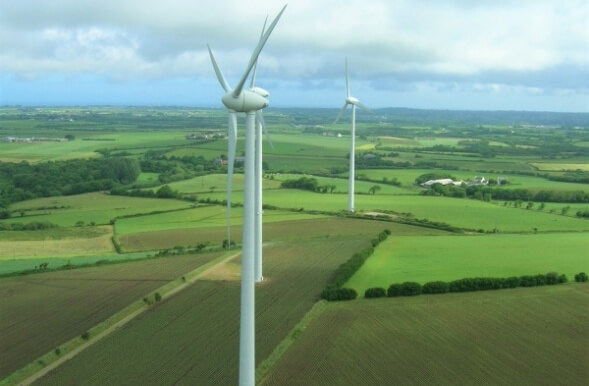 Boralex Inc. has commissioned a 3.3 MWh battery storage system installed on the site of the Plouguin wind farm in Finistère, Brittany, France.
Boralex was selected for the project following the 2019 launch of a call for expressions of interest by the Brittany Regional Council. Endorsed and supported by local association Smart Ideas to Link Energies, the project was co-financed by the European Union through the European Regional Development Fund.
The system used for the project was developed by Entech, a storage systems specialist.
The Plouguin storage unit addresses three objectives: consolidating the stability of the French electricity grid, particularly in Brittany; supporting the deployment of high-capacity energy storage; and contributing to the integration of renewable energy into the electricity grid.
"In the current context of accelerating renewable energy development and growing energy needs, energy storage is a promising solution for greater grid flexibility and more efficient consumption of competitive, low-carbon energy," says Nicolas Wolff, executive vice president and general manager of Boralex Europe.
"Thanks to sites like Plouguin and, before it, Vallée de l'Arce, we are looking beyond just producing green energy. We are putting in place innovative services to accompany the rise of renewable energies and contribute to the energy transition."