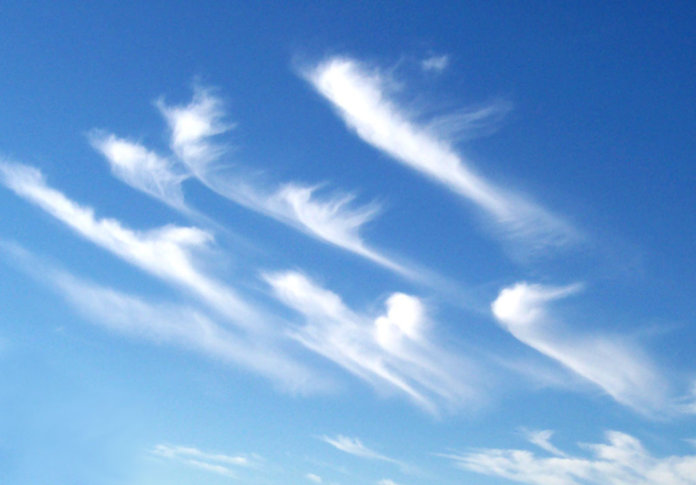 Capital Power, a North American independent power producer, has chosen Black & Veatch to provide engineering, procurement and construction (EPC) services for the new 150 MW Cardinal Point Wind Project on-shore wind facility.
Under the terms of the balance of plant (BOP) EPC contract, Black & Veatch will deliver the Cardinal Point Wind Project, located on privately-owned lands in McDonough and Warren counties, Ill.
"This project builds upon Black & Veatch's expertise in onshore wind and other renewable energy efforts," says Ali Assaf, senior regional general manager for Black & Veatch. "The resulting wind farm will not only expand Capital Power's generation capabilities, but it will help support its vision of providing its customers with affordable, clean and reliable energy for decades to come."
Black & Veatch played a key role in Deepwater Wind's Block Island Wind Farm project, the first offshore wind farm in the U.S. The company designed the infrastructure – 25 miles of 34.5 kV undersea and underground cable – that connected the 30 MW wind farm to the mainland power grid.