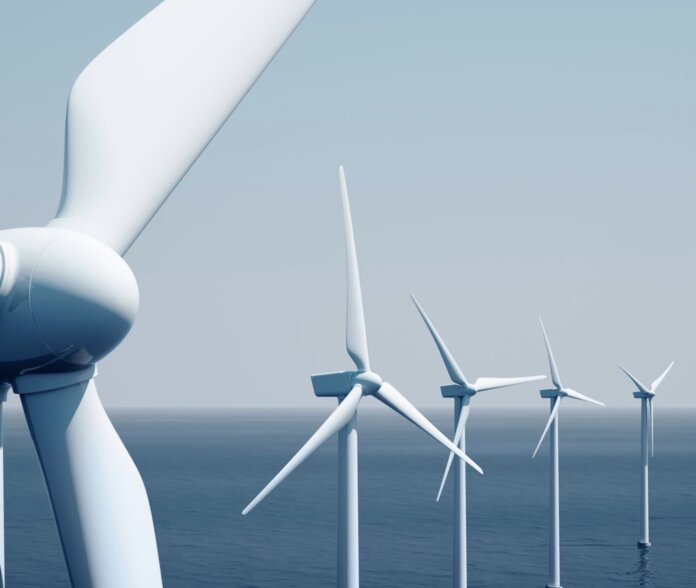 After many months of back-and-forth between lawmakers, the Maine legislature has passed LD 1895, An Act Regarding the Procurement of Energy from Offshore Wind Resources, a significant bill cultivating the offshore wind industry in the state and setting guidelines and standards for proposed projects.
Sponsored by Sen. Mark Lawrence (D-York), the consensus bill received input from organized labor, conservation organizations and a fisheries group, as well as the administration of Gov. Janet Mills, who is expected to sign it into law.
Provisions of the bill include:
Procuring 3 GW of offshore wind (sufficient to power 900,000 homes and provide half of the state's total electricity demand) in the Gulf of Maine's deep waters by 2040.
Requiring offshore wind projects to safeguard the marine environment and wildlife, especially in Maine's important fishing zones and Lobster Management Area 1.
Establishing standards for the training of an offshore wind industry workforce that will include organized labor and members of the state's underserved communities.
Encouraging the construction of a Maine-built wind port in the state to accommodate turbine assembly and advance economic development.
Helping the state meet emissions reduction targets in support of achieving its proposed goal of 100% renewable energy by 2040.
Commenting on the legislation, Carol Oldham, northeast director, Business Network for Offshore Wind notes: "We encourage Maine to work closely with neighboring states to develop the robust supply chain and port infrastructure necessary for these projects. The Network looks forward to Maine's offshore wind development and the creation of clean, consistent, affordable electricity for its citizens."