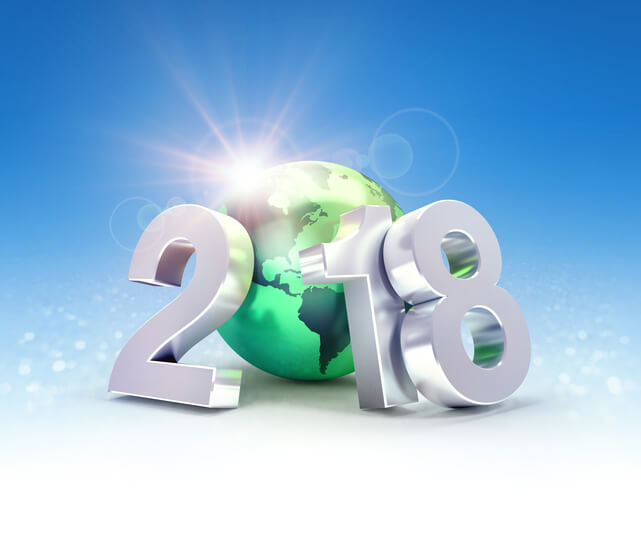 The American Council on Renewable Energy (ACORE), a national nonprofit organization dedicated to renewables, has announced its new and re-elected board members for 2018.
Neil Gerber, director for new energy and environment at IBM, and Kathy Weiss, vice president of government affairs at First Solar, were re-elected to additional three-year terms. In addition, ACORE welcomes three new board members starting in 2018: John Eber, managing director of energy investments at J.P. Morgan; Brad Nordholm, vice chairman and senior managing director at Starwood Energy; and Patrick Reiten, senior vice president for government relations at Berkshire Hathaway Energy.
"We are honored to welcome widely respected professionals John Eber, Brad Nordholm and Patrick Reiten to the great collection of industry leaders serving on our board of directors and thrilled to have Neil Gerber and Kathy Weiss return to our board for an additional term," comments ACORE President and CEO Gregory Wetstone. "ACORE is fortunate to have the support of a truly outstanding board as we work to defend and promote the growth of renewable energy in the United States."
Dan Reicher, ACORE board chairman and executive director of the Steyer-Taylor Center for Energy Policy and Finance at Stanford University, adds, "It is a testament to ACORE's significant role promoting renewable energy that leaders of their stature are willing to devote time and effort to this critically important organization at this critically important moment."
A full list of ACORE's board of directors is available here.