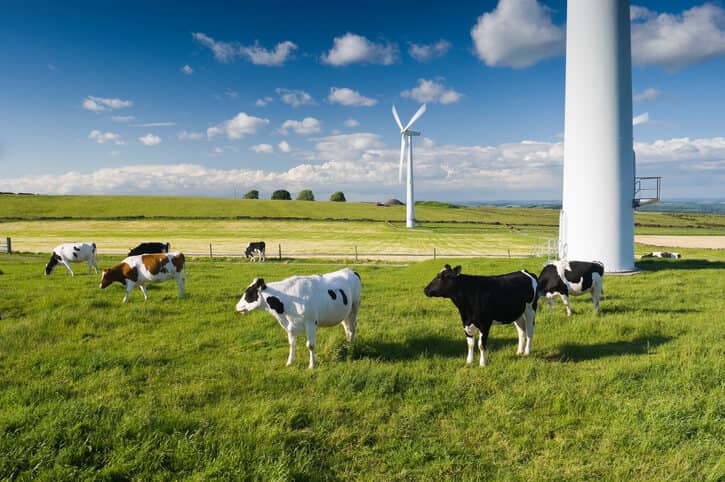 Alliant Energy's Iowa energy company and Invenergy have partnered for the 210 MW Richland Wind Farm, to be built in Sac County, Iowa.
Invenergy will develop the wind farm, while Alliant Energy will construct and own it.
Located in west-central Iowa, the Richland Wind Farm is expected to create more than 150 construction jobs, as well as inject tens of millions of dollars in economic benefits to the local area, according to the companies. It will be completed by early 2020 and is expected to produce enough clean energy for 80,000 average Iowa homes per year.
The project is part of Alliant Energy's plan to add 1 GW of new wind generation for its Iowa customers by the end of 2020. The expansion comes from five new wind farms in Iowa; Richland is the fifth and final one.
"Wind energy is a win for Iowans and especially our customers," says Doug Kopp, president of Alliant Energy's Iowa energy company. "Because there is no fuel cost associated with wind generation, when complete, our five new wind farms will produce cost-effective clean energy for our customers for decades."
Alliant Energy's $1.8 billion investment in wind energy for Iowa customers also supports the company's plan to reduce carbon-dioxide emissions 40% by 2030, as compared to 2005 levels.