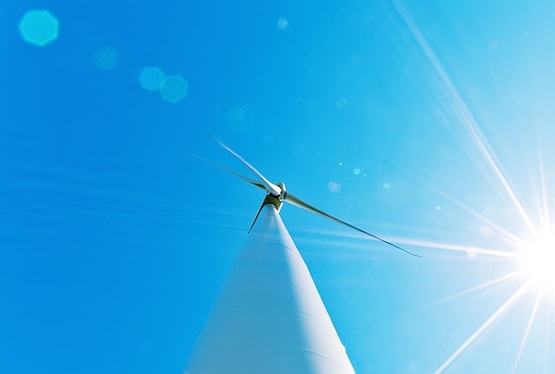 ALLETE Clean Energy has announced a power purchase agreement (PPA) with Smithfield Foods Inc. for the remaining output of the Diamond Spring wind site in Oklahoma.
Smithfield, a meat-processing company based out of Virginia, will purchase 75 MW for 12 years. ALLETE also has a 175 MW, 15-year PPA with Walmart and a 50 MW, 15-year PPA with Starbucks for the project, which ALLETE will build, own and operate.
The approximately 300 MW Diamond Spring wind farm – which is ALLETE Clean Energy's first project to sell wind power to corporate customers – is now fully contracted.
"ALLETE Clean Energy is proud to help these leading companies meet their greenhouse-gas (GHG) reduction and renewable energy goals through the carbon-free energy that will be generated at Diamond Spring," comments Allan S. Rudeck Jr., president of ALLETE Clean Energy.
Diamond Spring will be ALLETE Clean Energy's largest wind site when it begins operations in 2020. The company will begin construction later this year or in early 2020. Diamond Spring will produce enough power for 114,000 homes and increase the company's total wind capacity to more than 1,000 MW at nine sites in seven states.
ALLETE Clean Energy purchased a 100% interest in Diamond Spring from the project's developer, Apex Clean Energy. The purchase included negotiated PPAs with Walmart, Starbucks and Smithfield.
Smithfield, a $15 billion global food company, announced a goal in 2016 to reduce GHG emissions 25% by 2025. To help reach that goal, the company created Smithfield Renewables, a platform that accelerates clean energy efforts.
"This partnership to source renewable energy is part of our multifaceted and comprehensive approach to reduce our carbon footprint," explains Kraig Westerbeek, senior director of Smithfield Renewables and hog production environmental affairs at Smithfield. "The carbon-free energy generated through the Diamond Spring project is projected to account for more than 15 percent of our total energy usage across the United States, allowing us to power a substantial portion of our operations using sustainable energy."