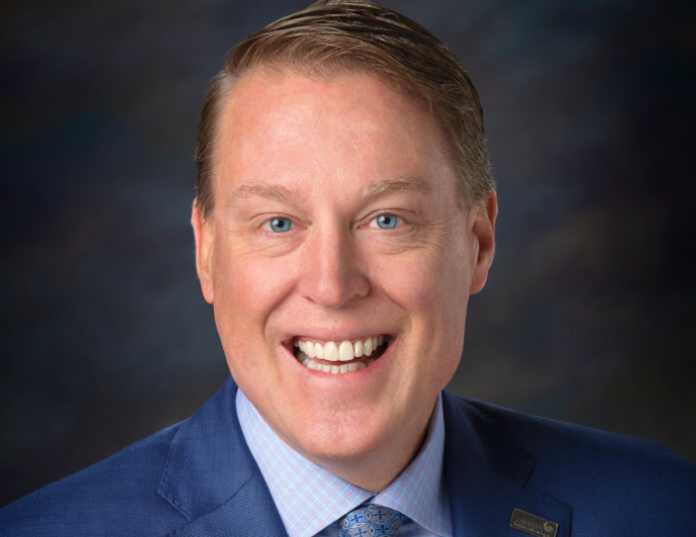 ALLETE Clean Energy has acquired the Red Barn wind project and has signed an asset sales agreement with Wisconsin Public Service Corp. (WPS) and Madison Gas and Electric Co. (MGE).
WPS and MGE have applied to the Public Service Commission of Wisconsin to purchase the completed wind site from ALLETE Clean Energy to meet their future energy planning needs. ALLETE Clean Energy plans to complete construction and sale of the wind project in late 2022.
ALLETE Clean Energy acquired Red Barn from PRC Wind, a Minnesota-based renewable energy company. The 91.6 MW project will consist of 28 turbines over about 12,220 acres in Grant County in southwestern Wisconsin. ALLETE Clean Energy plans qualify the site for renewable energy production tax credits, optimizing the company's inventory of safe harbor wind turbines and bringing value to the facility.
"ALLETE Clean Energy is well-positioned to help customers achieve their sustainability goals and is evolving its strategy into new geographies and is exploring new technologies, products and services," says Allan S. Rudeck Jr., president of ALLETE Clean Energy. "We're proud to put our development and build-own-transfer experience to work for our customers in the neighboring state of Wisconsin. Large renewable energy conversion facilities such as Red Barn will bring significant amounts of carbon-free energy to market while providing economic benefits to local communities, cost-competitive energy to customers and growth for ALLETE investors."
The asset sale of the Red Barn wind project is part of WEC Energy Group and MGE's generation fleet transition. The project will advance the two companies' net-zero carbon goals and is subject to customary regulatory approvals. ALLETE Clean Energy's purchase of the Red Barn wind project included the nearby Whitetail project that includes the potential for a combined 67.5 MW of additional renewable development. The company intends to continue development of the project and position it to achieve commercial operation in the future.
Photo: Allan S. Rudeck Jr.